Field of Research
History of U.S. Foreign Relations
Research Topic
U.S. Cold War Space Policy
Overview of Research
My research is on the space policy of the United States during the Cold War. Specifically, this project will elucidate the historical development of the peaceful use of space, focusing on the role of scientists in maintaining "an open space for all humankind, free of weapons." "Scientists," in this context, refers primarily to scientists within the U.S. governing administration.
My article, published in the Nanzan Review of American Studies, discussed the Vanguard project, the first U.S. satellite program during the Eisenhower administration. The Vanguard project was viewed as a "failure" as it led to the U.S. losing out to the Soviet Union in the Cold War competition for space mastery (the "Sputnik Shock" of the late in the late 1950s). However, the Vanguard project was a success from the perspective of maintaining the "space for peace" policy.
In another study, which is currently under review, I analyzed the history of the establishment of NASA by the Eisenhower administration, focusing on the role played by scientists. For the analysis, the study draws on historical documents from the Presidential Library and the Library of Congress.
Recently, I have expanded my research's scope to the Kennedy and Johnson administrations of the 1960s. My objective is to elucidate why and how the "space for peace" policy, which originated with the Eisenhower administration, was taken over by subsequent administrations.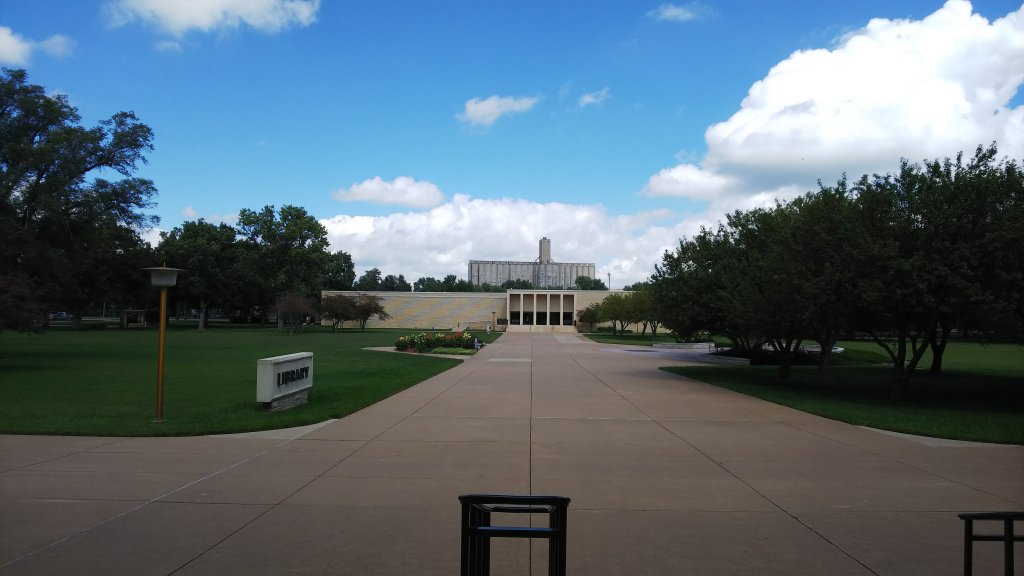 TABUCHI, Yumi 
Assistant Professor
Degree: Ph.D. in International Public Policy (Osaka University)
y-tabuchi@osipp.osaka-u.ac.jp
| | | |
| --- | --- | --- |
| | Professor | Public Economics |
| | Professor | Global Governance, International Public Administration |
| | Professor | International Politics, Media Studies |
| | | Macroeconomics, Environmental Economics |
| | Associate Professor | Macroeconomics, International Economics |
| | Associate Professor | International Relations, Political Methodology |
| | Associate Professor | Criminology, Urban Sociology, Social Inequality |
| | Associate Professor | Multiculturalism, Liberalism, Migration |
| | Professor | Labor Economics, Applied Econometrics |
| | Associate Professor | International Relations, Conflict Resolution, Peace Studies |
| | Professor | Political Science, Political Economics, Social Epidemiology |
| | Associate Professor | International Relations of East Asia, U.S. Foreign Relations, Cold War |
| | Associate Professor | Psychology and Economics, Industrial Organization, Microeconomic Theory |
| | Professor | History of American Foreign Relations, International History |
| | Associate Professor | International Law |
| | Assistant Professor | Macroeconomics |
| | Professor | Civil Law |
| | Professor | Development Economics |
| | Associate Professor | EU Law |
| | Assistant Professor | Health Economics, Development economics |
| | Associate Professor | International Law |
| | Professor | Economics of Human Resource Allocation, Economics of Human Capital and Organization, Search and Matching Theory |
| | Professor | International Law |
| | Associate  Professor | Financial Econometrics, Finance |
| | Professor | Microeconomic theory |
| | Assistant Professor | Information Network |
| | Assistant Professor | Political Behavior |