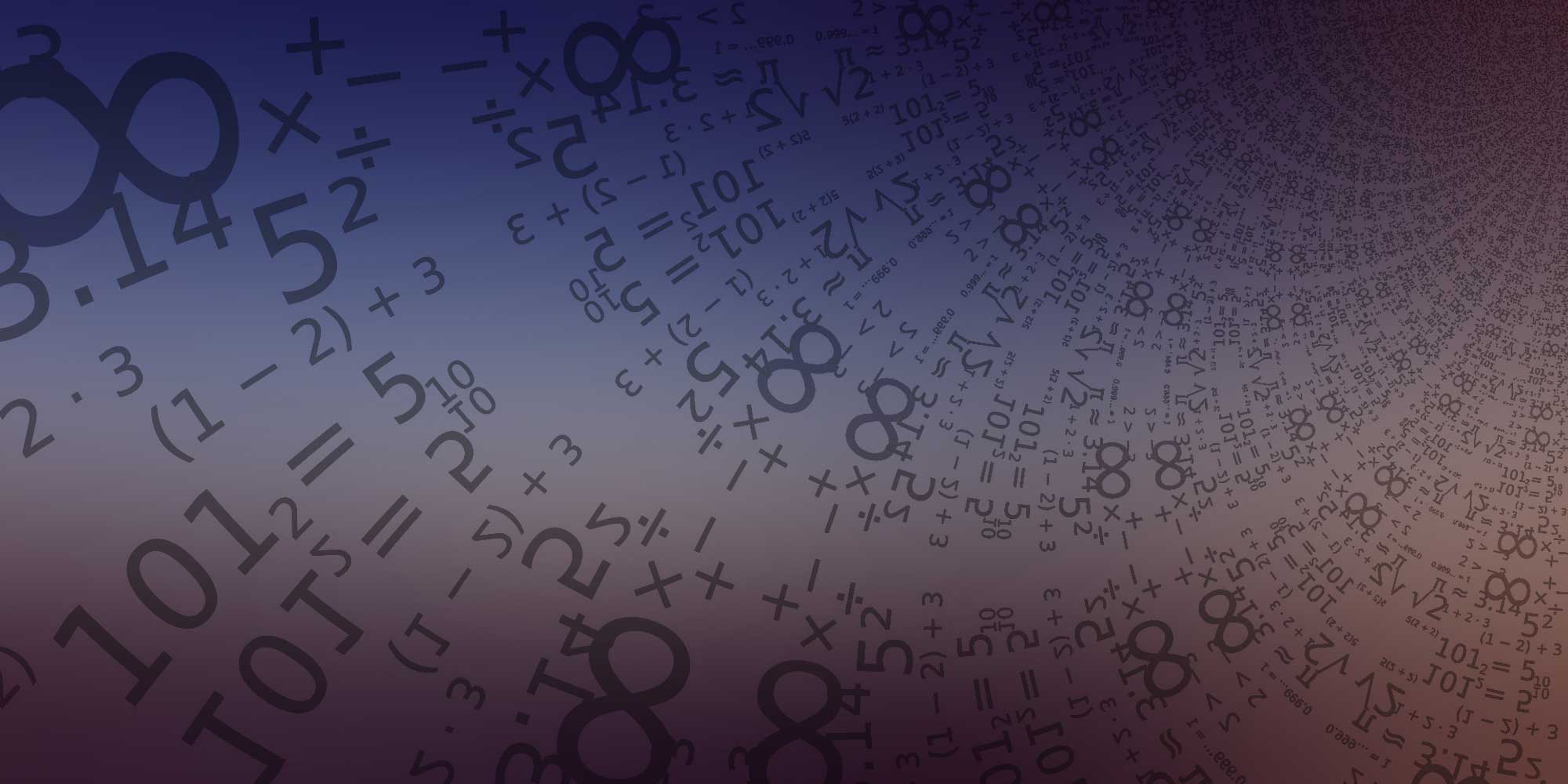 Center for Evidence-Based Policy Making
@ OSIPP, OSAKA UNIVERSITY
The Center's Mission
The Center for Evidence-Based Policy Making @ OSIPP aims to promote rigorous theoretical and empirical research that helps generate evidence for policy-making.
We have a strong background in economics and political science, but our research interests also cover a wide range of real-world policy issues. We commit to disseminate our research to all relevant actors across the globe and provide opportunities for OSIPP students to engage in lively discussions about our work and learn the process of generating high-quality evidence.
---
December 4, 2019 | A new sub-menu, "Research Cooperation Project," has been added below Activities.

November 29, 2019 | Discussion papers from CEPO members have been uploaded.
Evidence-Based Policy Making
This website will also promote seminars to provide OSIPP students the opportunities to be exposed to several research projects in the hope to broaden their research horizons while stimulating rigorous scholarship.
---