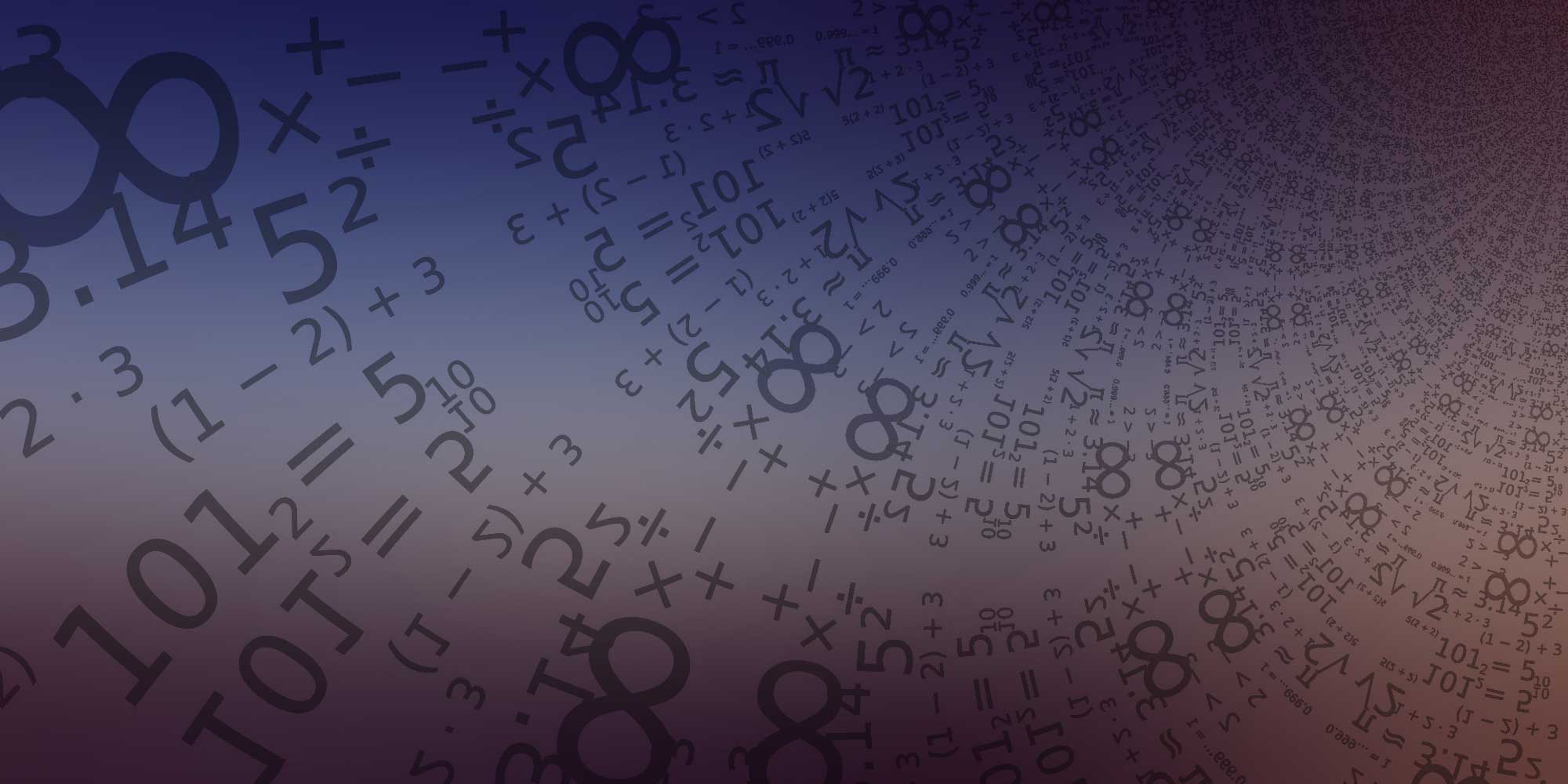 Center for Evidence-Based Policy Making
@ OSIPP, OSAKA UNIVERSITY
What we do and who we are
The Center for Evidence-Based Policy Making aims to promote rigorous empirical research that help make policy-making with quality evidence.
The center is composed of specialists in economics and political science, bu tour research interests extend to a wider range of policy-relevant issues.
We commit to disseminate our research to all relevant individuals and organizations across the globe, while providing our students with
opportunities for lively discussions and hands-on learning experience.
---
   – February 1, 2020 | Exams for Ph.D. and Master level courses
   – January 6-31, 2020 | Application deadline for research students
    (enrollment in April 2020)
         More details at https://www.osipp.osaka-u.ac.jp/en/cepo/application/
 https://www.osipp.osaka-u.ac.jp/en/cepo/application/
This website also contains information about our seminars. We strongly
encourage our students to participate in the seminars in the hope to
broaden their research horizons while stimulating scholarship.
---