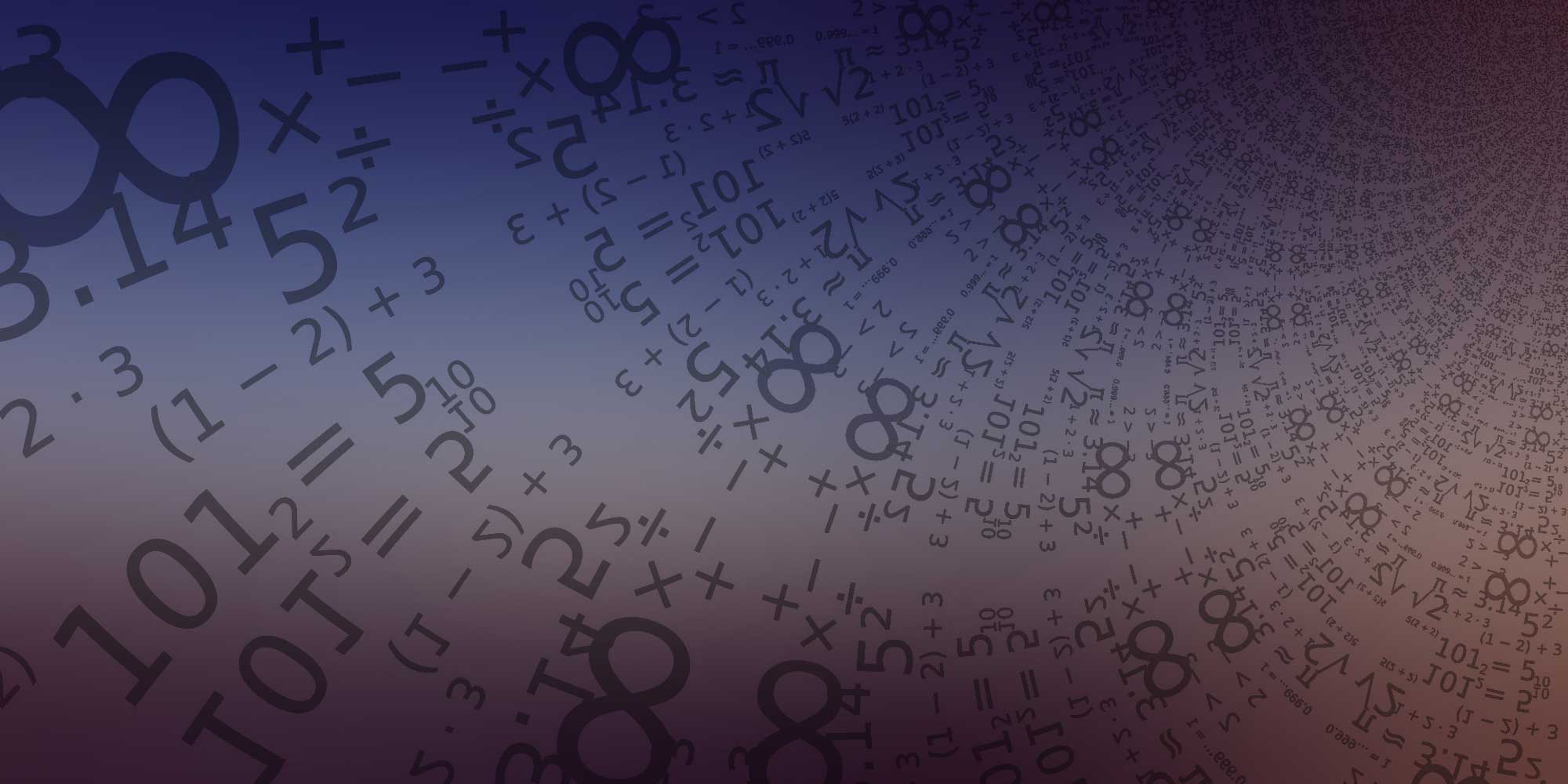 Learn and Network @ CEPO Lunch Seminars
Updates will be made when the information is available.
Date
Speaker
Title
2023/1/25

Mika Akesaka; Kobe University

TBA
2023/1/11
Takuro Yamashita;OSIPP

TBA
2022/12/14

Tips for DiD Research Design; OSIPP Faculty Members

TBA
2022/11/30

Haoxing Ma; OSIPP-D

TBA
2022/11/16

Mamiko Yamashit; OSIPP

TBA
2022/11/9

Tips for Presentation; OSIPP Faculty Members

TBA
2022/11/2

Kyosuke Kikuta; IDE, and Manaho Hanayama; OSIPP-M1

Does the Nobel Peace Prize Promote Human Rights? The Effect of International Awards on Women's Rights Norms

2022/10/26

Elizaveta Kugaevskaia; OSIPP -D1

TBA
2022/10/19

Dongqin Wang; OSIPP, and Eddy (Weijian) Zou; IFS

TBA
2022/10/12

Hisaki Kono; Kyoto University

TBA

2022/9/7
Shinsuke Tanaka ; Tufts University
Estimating the effects of insufficient sunlight and solar geoengineering on suicide rates in the United States (joint with Tetsuya Matsubayashi at OSIPP)
2022/8/3
Dilou Prospere; OSIPP-D
Is Climate Change Slowing the Urban Escalator out of Poverty? Evidence from Indonesia
2022/7/22
Yaxi JIANG; OSIPP-D
The Gender-based Price Discrimination under Demand Interdependency –An Empirical Study of Movie Theatres
2022/7/20

Dongqin Wang; OSIPP

Child Schooling and Housework Time: Evidence from Land Expropriation in Rural China
2022/7/19
Serguey Braguinsky: Maryland U
Increasing match between science and engineering education and invention in the co-evolution of education and industry
2022/7/13

Thang Dao; ISER

The slow demographic transition in regions vulnerable to climate change
2022/7/6

Takuma Kamada; OSIPP

From Coal to Oil: Energy Transition and the Persistence of the Yakuza

2022/7/5
Miyuki Nagashima; RITE
Quantitative assessment of climate change mitigations and policy implications based on the analyses using the RITE models
2022/6/29

Kotaro Fujisaki; OSIPP-M

The Effects of Abolishing Primary School Fees in Indonesia on Children's Educational Attainment and Future Labour Market Outcomes: A Regression Discontinuity Analysis
2022/6/22

Tomohiro Ohya; OSIPP- M

Bid Preference in Public Procurement Auction : Evidence from Randomized Control Experiment in Japan
2022/6/15

Shusaku Sasaki; CiDER, Osaka University

ワクチン接種と差別的態度

2022/6/8

Rio Ikeuchi; OSIPP_Course student

Non-white Founding Fathers: Does Musical Hamilton Shape Beliefs about the Causes of Racial Inequality?
2022/6/1

Azusa Katagiri; OSIPP

Attracting Foreign Direct Investments: Evidence from China's Bilateral Investment Treaties
2022/5/26
Kensuke Teshima; Hitotsubashi

University

Geography of Business Interactions: Evidence from Business Card Exchange Data (joint with Shota Komatsu, Juan Martínez, Kentaro Nakajima, Takanori Nishida, Junichi Yamasaki)
2022/5/25
Youngrok Kim; OSIPP-D
寄付行動は家族間の「仕送り」に影響するか?
2022/5/18
Tetsuya Matsubayashi; OSIPP
新しい政党の参入は投票率を高めるのか?