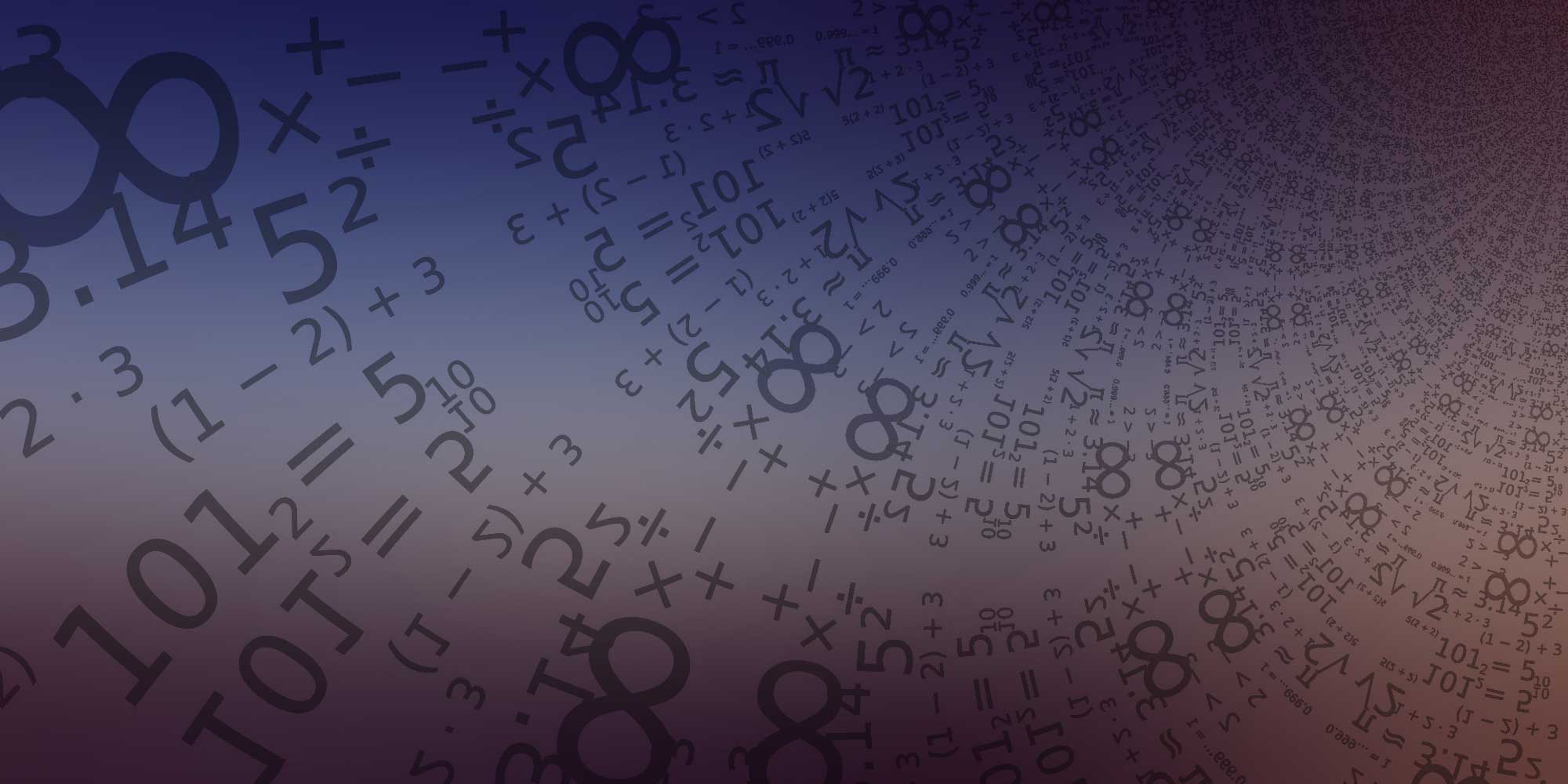 Attending OSIPP as a Research Student
The research student system enables students to attend OSIPP in order to conduct further study in their field of interest prior to becoming a regular graduate student. Please check the OSIPP website for all the details. Also see here for information on student numbers, the entrance examination, exam dates, research students and fees, and application information.
---
Applying to Become an Advisee of One of Our Members
If you wish to be a research student as an advisee of one of our members, please also read the following instructions:
In order to give applicants our approval to apply to be a research student as an advisee of our members, we also consider the following documents. So, we strongly recommend to send the following documents to kyomu@osipp.osaka-u.ac.jp, together with the formal documents required for the application to a research student at OSIPP.
The copy of the official score of quantitative reasoning in GRE or GMAT (We consider the score of verbal reasoning and analytical writing just for reference.)
The copy of the official score of TOEFL, IELTS, or TOEIC
2 Recommendation Letters

For those Research Student in the preparatory period to enter the Master Program, we can make no guarantees that you will pass the entrance examination to study at OSIPP. Please note that we do not offer any entrance exam support for students of other schools if they are unable to pass the Entrance Examination for studies as Master Students at OSIPP.