OSIPP's Master's & Doctoral Course Policies
Master's Course Curriculum Policy
Our society is being assailed by a global-scale economic crisis, never-ending regional conflicts, climate change and natural disasters. As such, OSIPP offers distinctive curricula, which train professionals with leadership skills and wisdom to spearhead the effort to tackle these issues.
Class types at OSIPP consist of four pillars:
– Students will ordinarily take '2' to '4'  after completing '1', or in parallel with '1' –
Type 1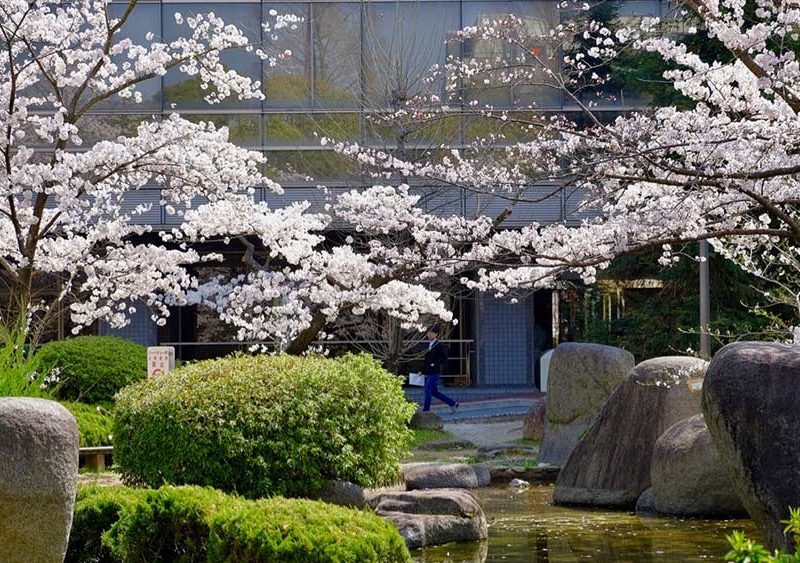 Type 1 are subjects covering the fundamentals of Law, Politics, and Economics subjects, linking these to the idea of international public good, which is at the core what OSIPP is.
Type 2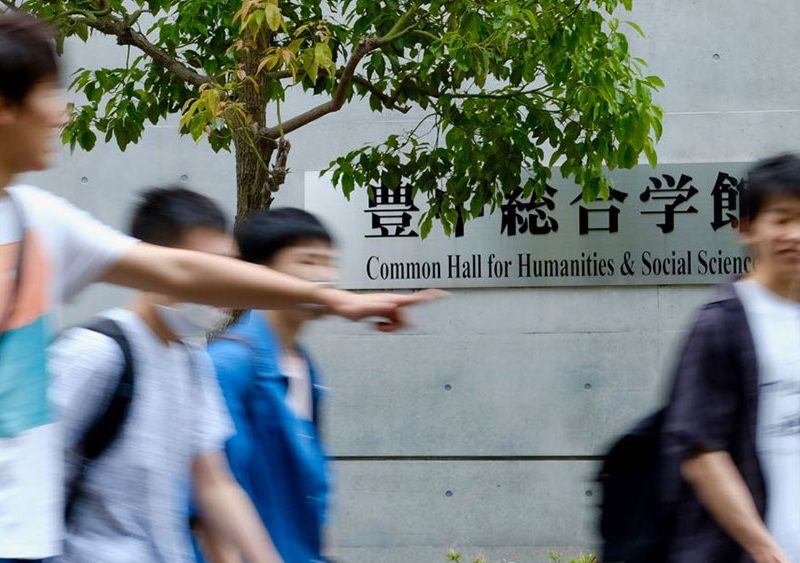 Type 2 are highly specialized, project-based seminars, which are divided by topic.
Type 3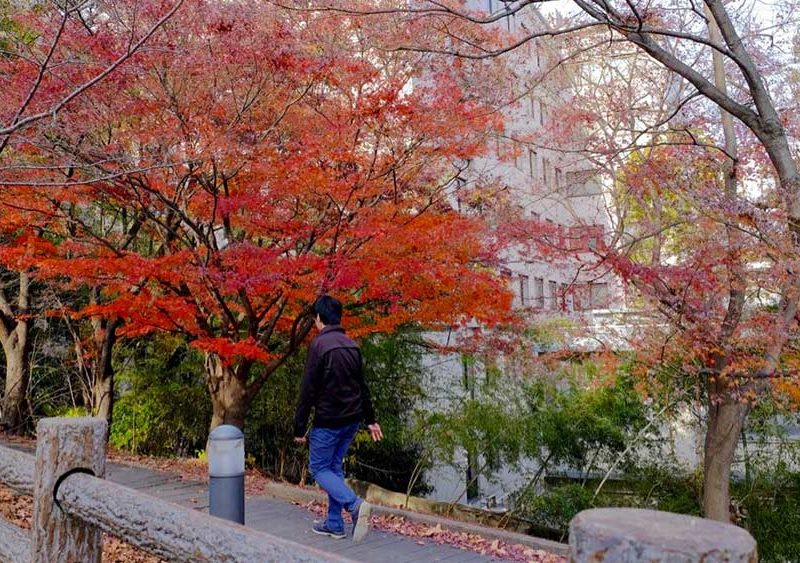 Type 3 are Interdisciplinary classes that adopt multiple approaches different from conventional academia (e.g. Politics classes which conduct empirical analysis and simulation analysis, applying economic methods).
Type 4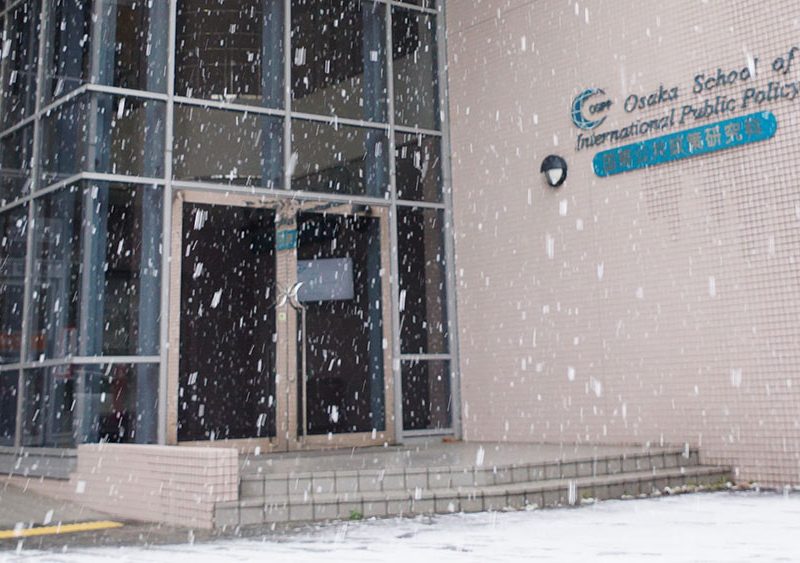 Type 4 are participatory and practical classes (e.g., Negotiation, Debate, Leadership, and Internship subjects). These subjects aid students to enhance communication skills, and to acquire practical experiences.
---
The Characteristics of OSIPP's Curriculum:
We offer subjects for those aiming to pursue a career in international organizations, or as international cooperation experts.
We allow students to select subjects most suited to their expertise, employing a credit transfer system. Students can transfer credits from the other graduate schools of Osaka University, or from those of affiliated universities such as Kyoto University and Kobe University.
We provide a flexible timetable (e.g., night-time classes, weekend classes, intensive classes).
We offer many classes in English, to respond to globalization.
We offer a Double Degree program, to respond to globalization.
Concerning thesis preparation, the faculty instructs students as a single body, offering opportunities such as the pre-submission open presentation, held in the latter half of the second year. Through such efforts, we aim to produce individuals who can excel internationally.
Doctoral Course Curriculum Policy
Based on the curriculum policy of Osaka University, the doctoral course at OSIPP sets the following curriculum, in order to nurture the ability to apply advanced specialist understanding to real-world issues.
We foster the ability to seek new solutions to issues such as the global economic crisis/friction, matters of international security and regional conflicts, natural disaster risks and environmental issues, with focus on international public good, or international comparison.
 Students must in principle complete a total of at least 8 credits in special research and project seminars.
 Faculty members with working experience in central government or international organizations (e.g., the World Bank, the IMF, and UNESCO) will meet the needs of students wishing to pursue a similar career, providing appropriate instruction and valuable information.
 We allow students to select their supervisors not only from OSIPP, but also from other schools (e.g., Graduate School of Law and Politics, Graduate School of Economics, Institute of Social and Economic Research), in order to provide an enriching educational system, both in quantity and quality.
 In the doctoral course, we hold an autumn admission in October to keep in line with foreign universities. With a view to globalization, many of the lectures and seminars in the doctoral course are conducted in English, to prepare students for the global stage.
 We offer a wide variety of class formats (such as night-time and weekend classes, intensive classes, and classes at the Senri Extension) to accommodate those who are employed.
 We allow students to take credits in other graduate schools of Osaka University, as well as in the affiliated universities (such as Kyoto University and Kobe University), employing a credit transfer system. To enhance motivation, there is also an early graduation system for the doctoral course, making it possible to graduate after the first year and before the third year, if the student produces outstanding research results.
 Top-class academic staff who are all leading academics of their respective fields, supervise students with devotion and care, to help them to prepare a doctoral thesis. From the second year onwards, public oral progress report meetings are held, to support the completion of the thesis.
---
More about OSIPP's policies