Information about OSIPP's Faculty, Research,
and the School's Research Centers
OSIPP Faculty
Information about OSIPP's Professors; Associate Professors; Specially Appointed, Visiting and Guest Professors and Adjunct Lecturers.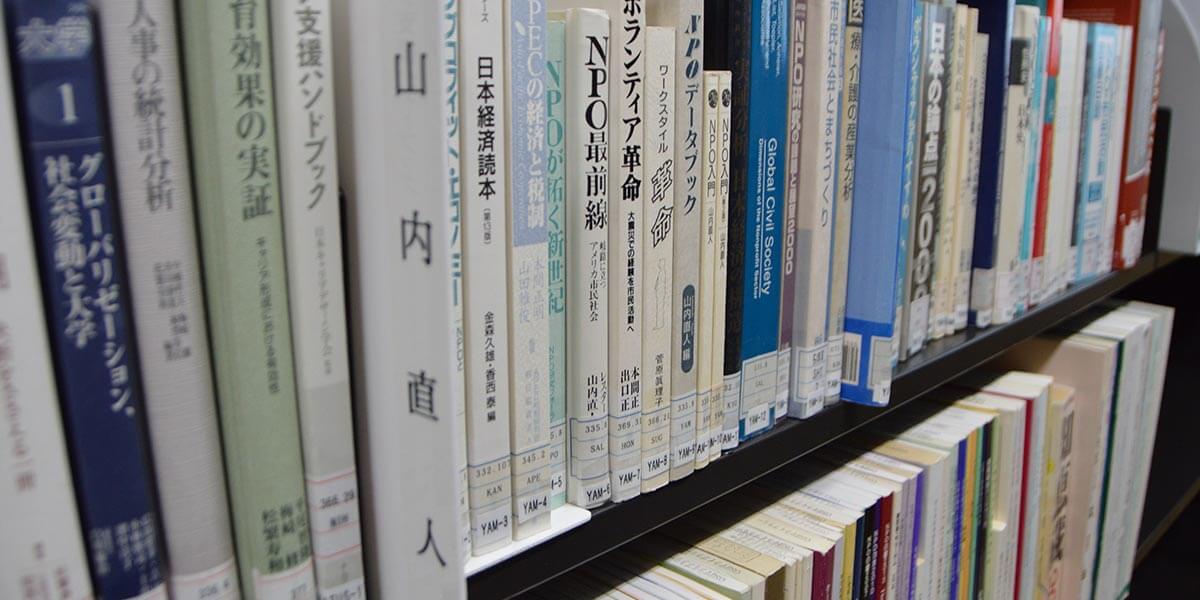 Faculty Publication
Faculty publications donated to the OSIPP Library are introduced in "OSIPP News".  (Japanese)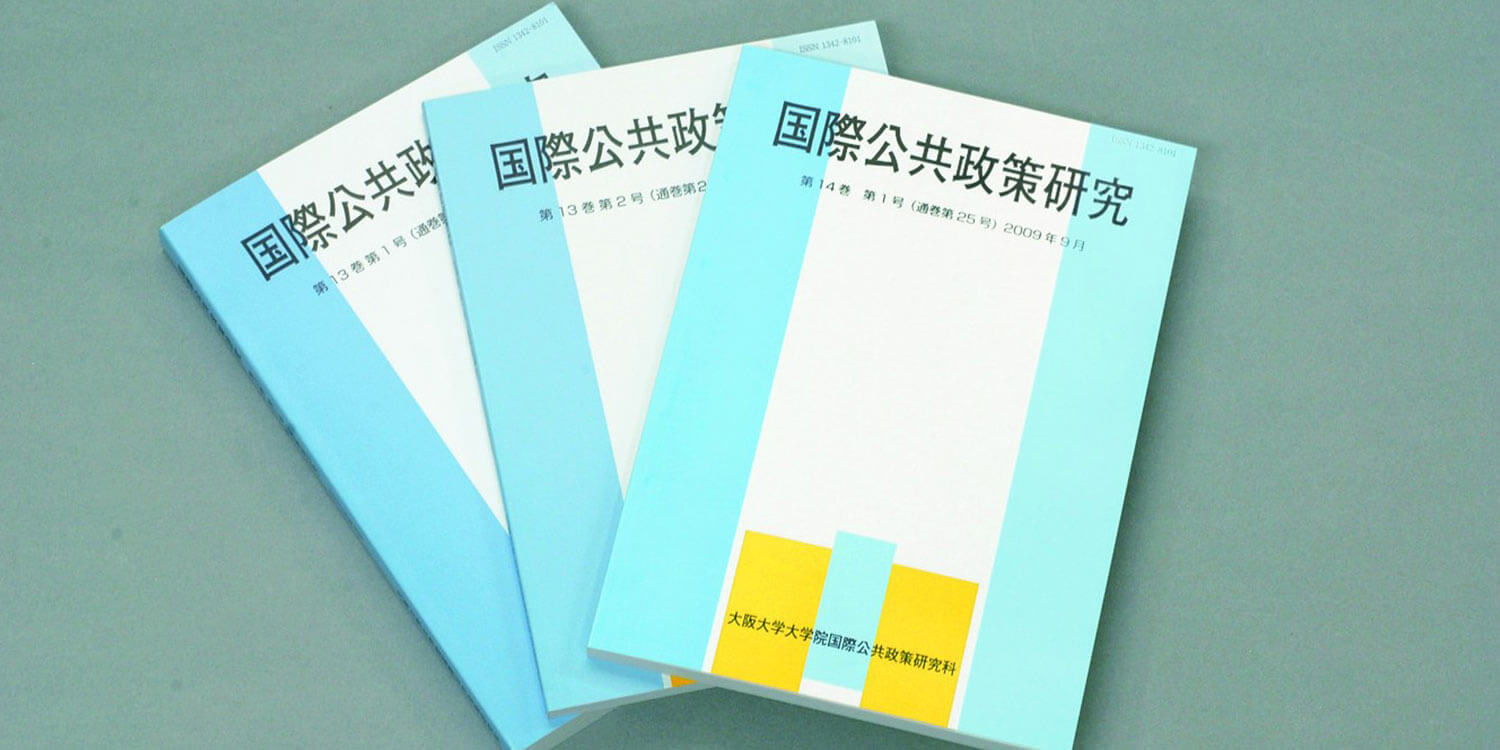 International Public Policy Studies (Peer-Reviewed Journal)
The purpose of this association shall be to contribute to the development of international public policy studies through promoting intellectual exchange among association members in relation to international public policy among association members as well as supporting research education in Osaka School of International Public Policy, Osaka University. Find out more on the Journal website.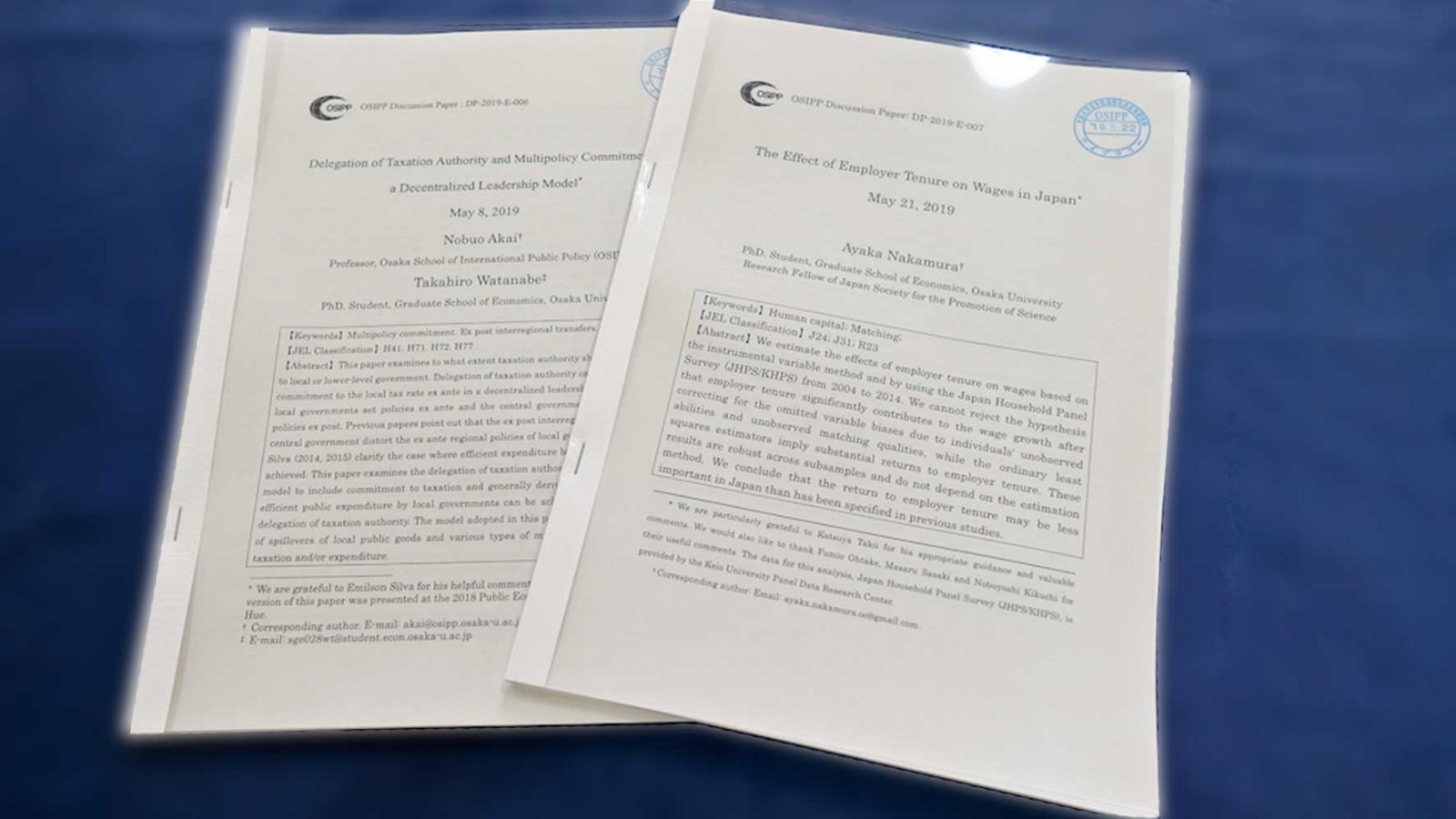 OSIPP Discussion Paper
OSIPP's Discussion Paper is a compilation of cutting-edge research results from basic/scientific research by OSIPP's instructors/students. The release of these papers is to stimulate comment and discussion with research practitioners. Manuscripts are intended to be linked to publications in the form of academic journals and books.
Research Centers based at OSIPP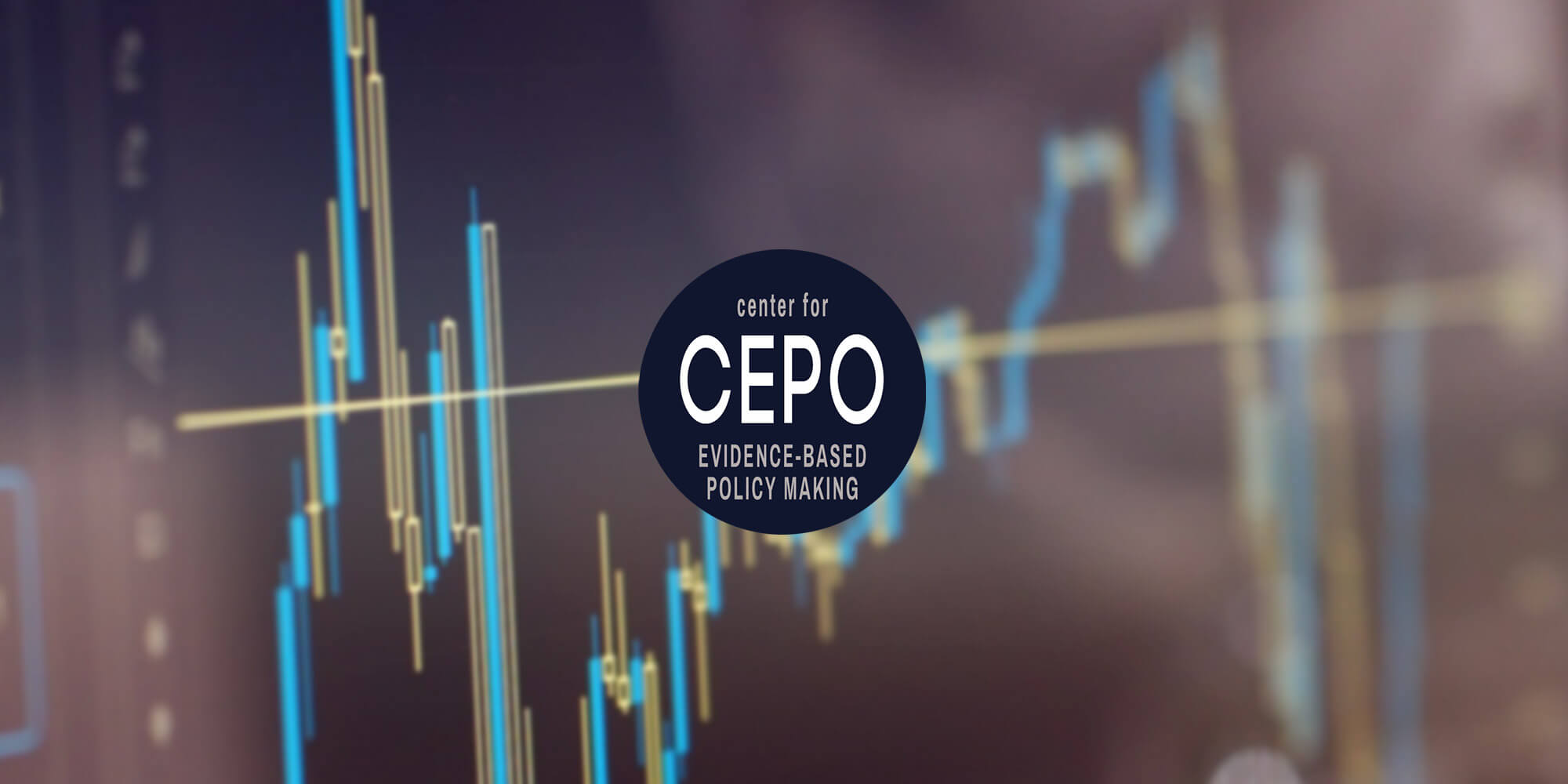 Center for Evidence-Based Policy Making (CEPO)
The Center for Evidence-Based Policy Making @ OSIPP aims to promote rigorous theoretical and empirical research that helps generate evidence for policy-making. We have a strong background in economics and political science, but our research interests also cover a wide range of real-world policy issues.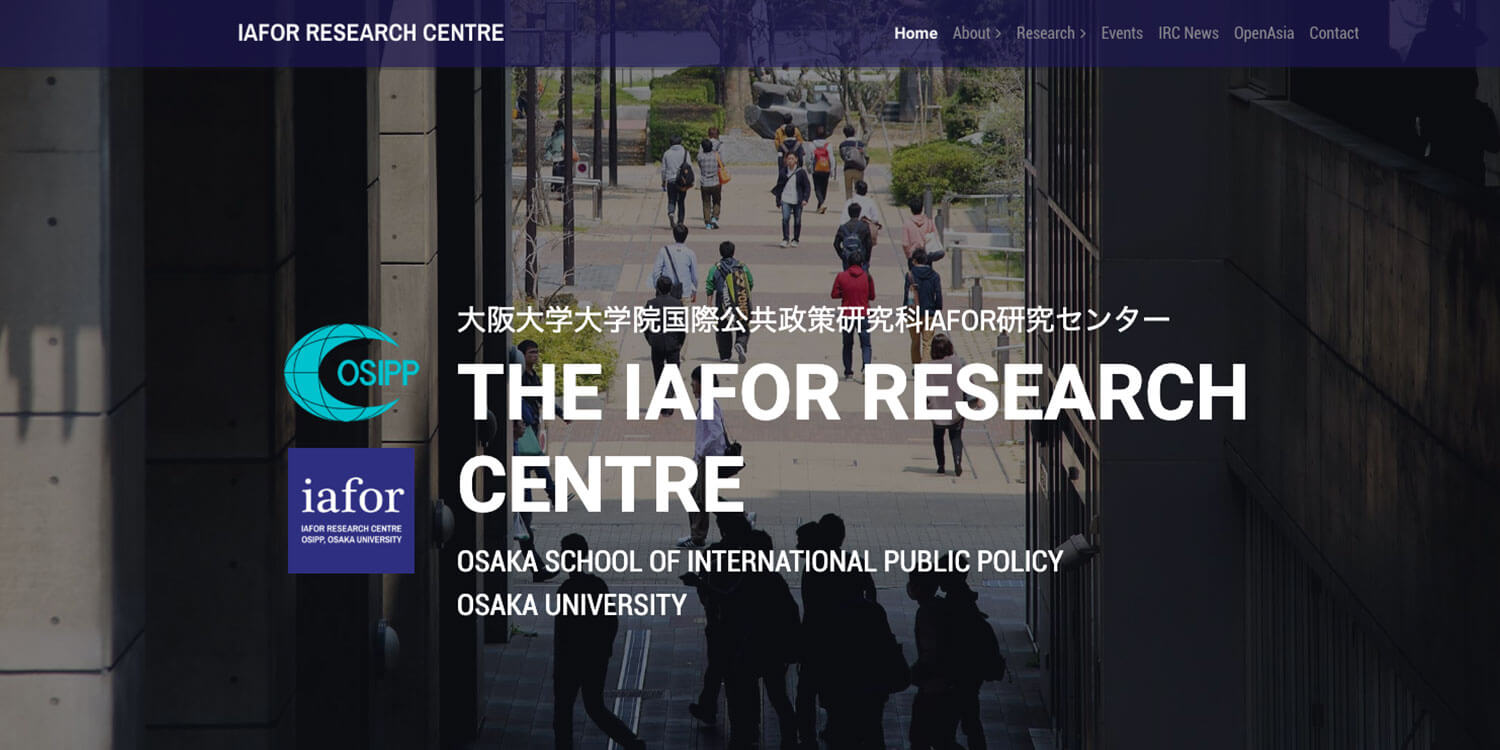 IAFOR Research Centre
The IAFOR Research Centre (IRC) is a politically independent international interdisciplinary think tank based at Osaka School of International Public Policy (OSIPP), that conducts and facilitates international and interdisciplinary research projects. The Centre encourages mutual and intercultural understanding and cooperation in line with the mission of the International Academic Forum (IAFOR) of encouraging interdisciplinary discussion, facilitating heightened intercultural awareness, promoting international exchange, and generating and new knowledge.
List of Other Centers' Websites  (Japanese)
---