At OSIPP, we would like as many people as possible to experience the atmosphere of classes, the professor's offices, and student life. We welcome visitors and look forward to your participation.

OSIPP OPEN CAMPUS
DATE: June 5, 2023 (Monday) to June 9, 2023 (Friday) 9:00 ~ 17:00
VENUE: OSIPP building and others
TARGET PARTICIPANTS: OSIPP applicants (Osaka School of International Public Policy)
WHAT YOU CAN EXPERIENCE: 1. Attending classes & 2. Visiting professor's offices (Reservation required)

HOW TO PARTICIPATE:
1. Attending classes:
Please come directly to the OSIPP Educational Affairs Section (1st floor OSIPP bldg.).
Reception time:9:00 am – 17:00 pm (Lunch break time 11:30-12:30)
Timetable for those that are available to attend
Master Course: (2023/5/24 update)
Doctoral Course: (2023/5/24 update)
2. Visiting professor's offices
Please contact the professor directly and make an appointment in advance.
See the OSIPP faculty page for the email address.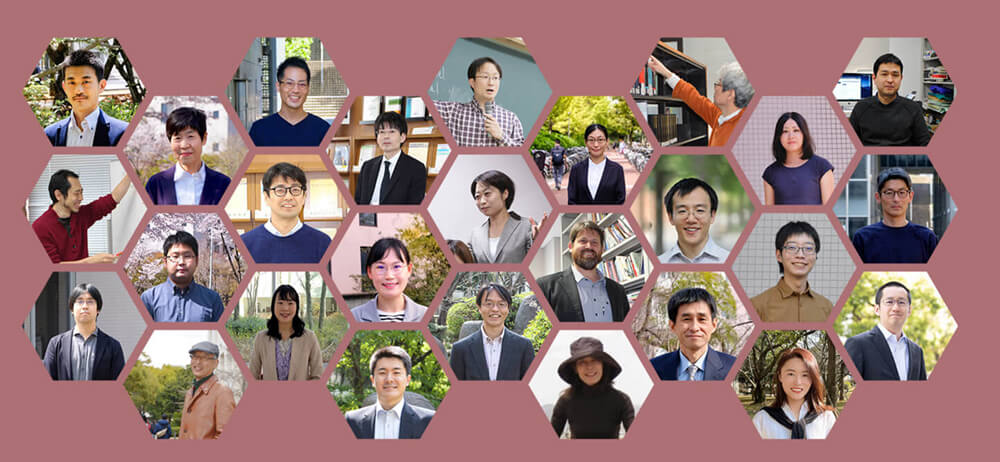 OSIPP BRIEFING SESSION
As a replacement for the Open Campus event, the OSIPP Briefing Session will be held. This is mainly for OSIPP applicants. There will be various presentation sessions lasting around two hours that offer explanations about research, careers after graduation, entrance examinations, class curriculums, degrees, student life, and so forth. This will be followed with a question and answer session (Q&A). If you are interested in taking the OSIPP entrance exam, please join us.
Date and Time

June 9, 2023 (Friday) 17:00- *about 2 hours ←Finished

November 10, 2022 (Friday) 17:00- *about 2 hours  

Venue

法経講義棟1F第2講義室/Law and Economics Lecture Theater 1F Lecture Room 2
Handouts and More Information