Useful Links for Present and Prospective Students
The Osaka University Website
Read about the latest news and events at Osaka University. See a full list of OU's School and Graduate Schools, Research Centers, Support Services, and general background information.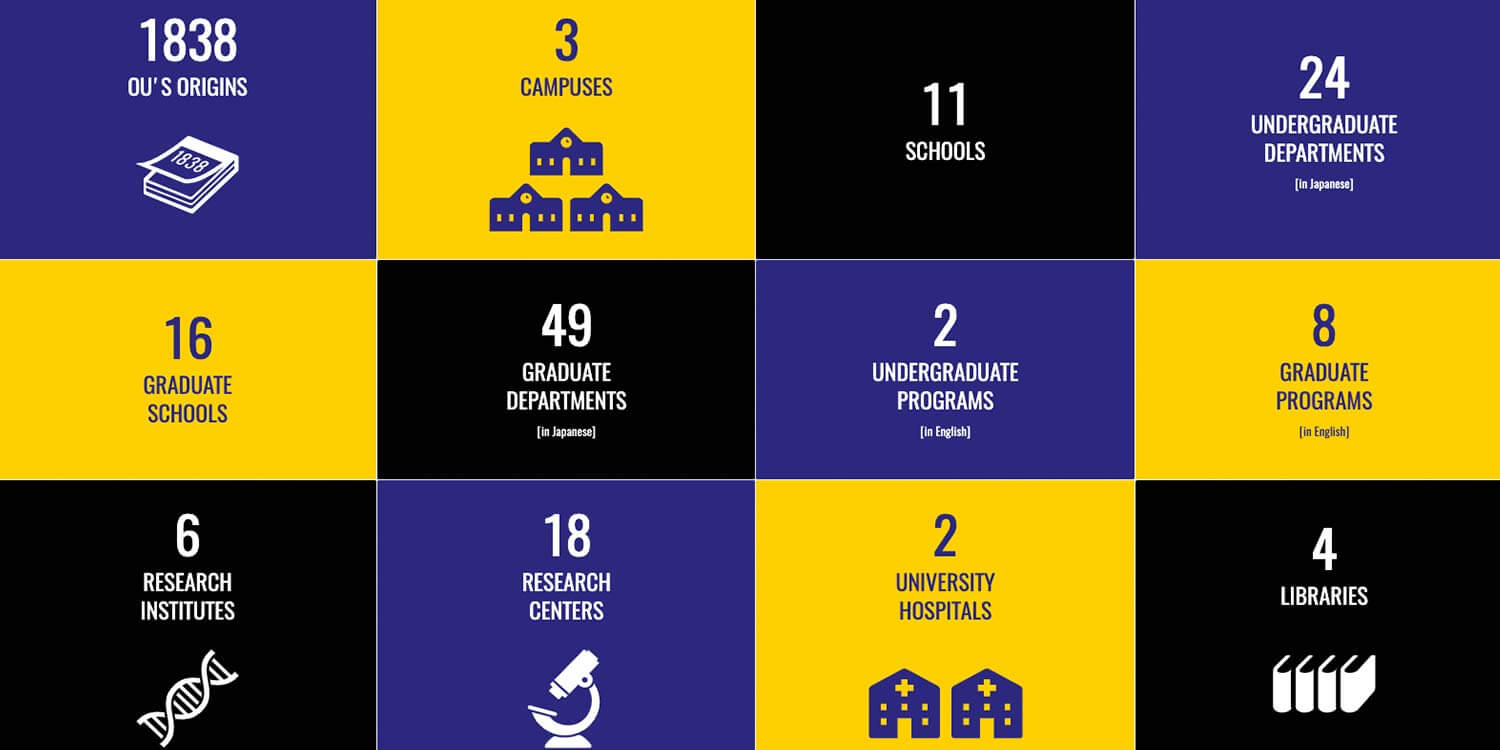 Study abroad at Osaka University – overview of life and study at OU with pages dedicated to where we are, why OU, admission, support, about the campuses, FAQs, and all the OU handbooks for download.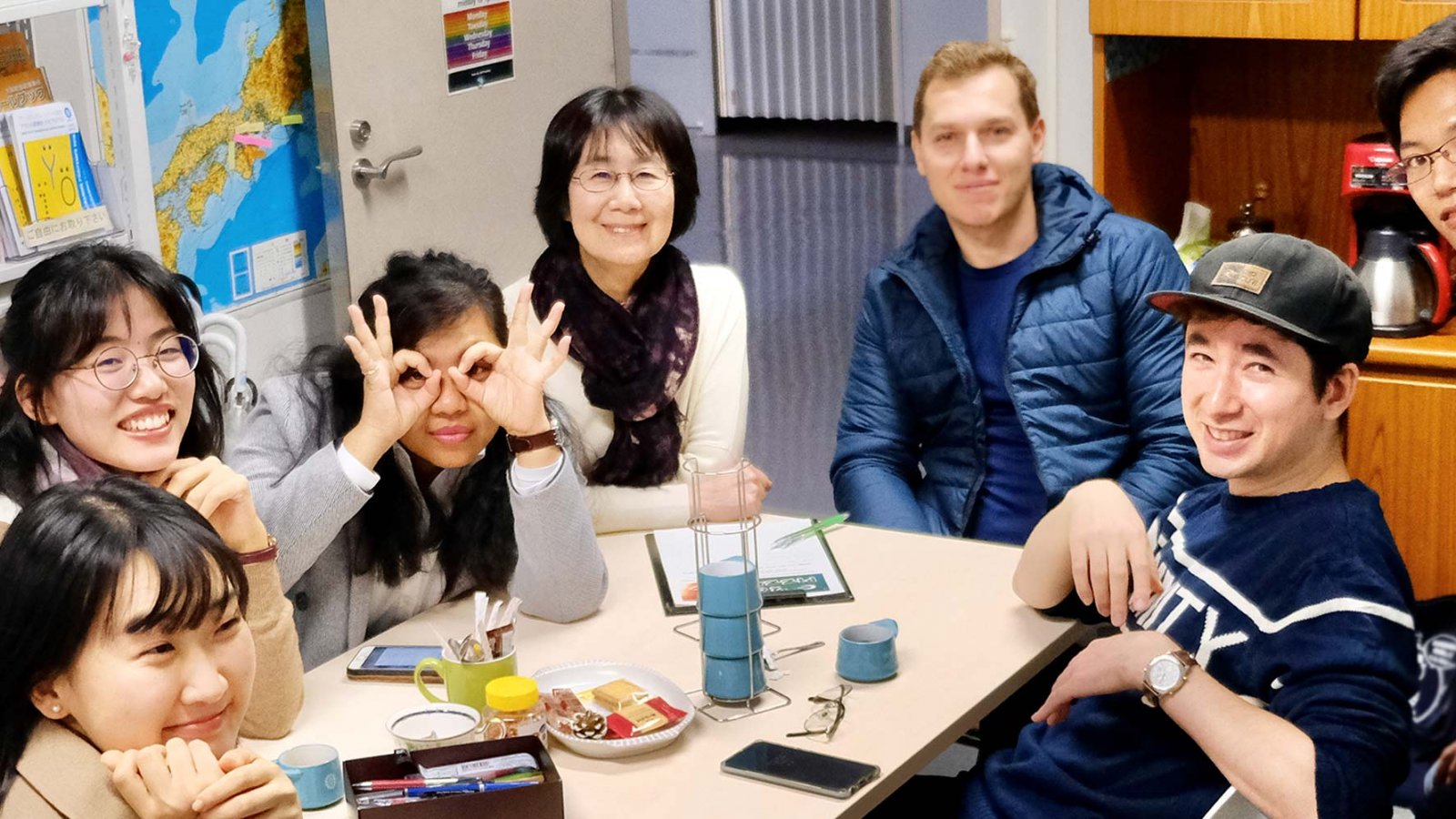 Osaka School of International Public Policy has an Global Community Office (formerly the International Student Office) located in room 205 of the OSIPP building. The Office is there to support both our International and Japanese students. Some of the social events and support include: international café; general advice for students; English advice; help with internships and study abroad; and information in student life and emergencies.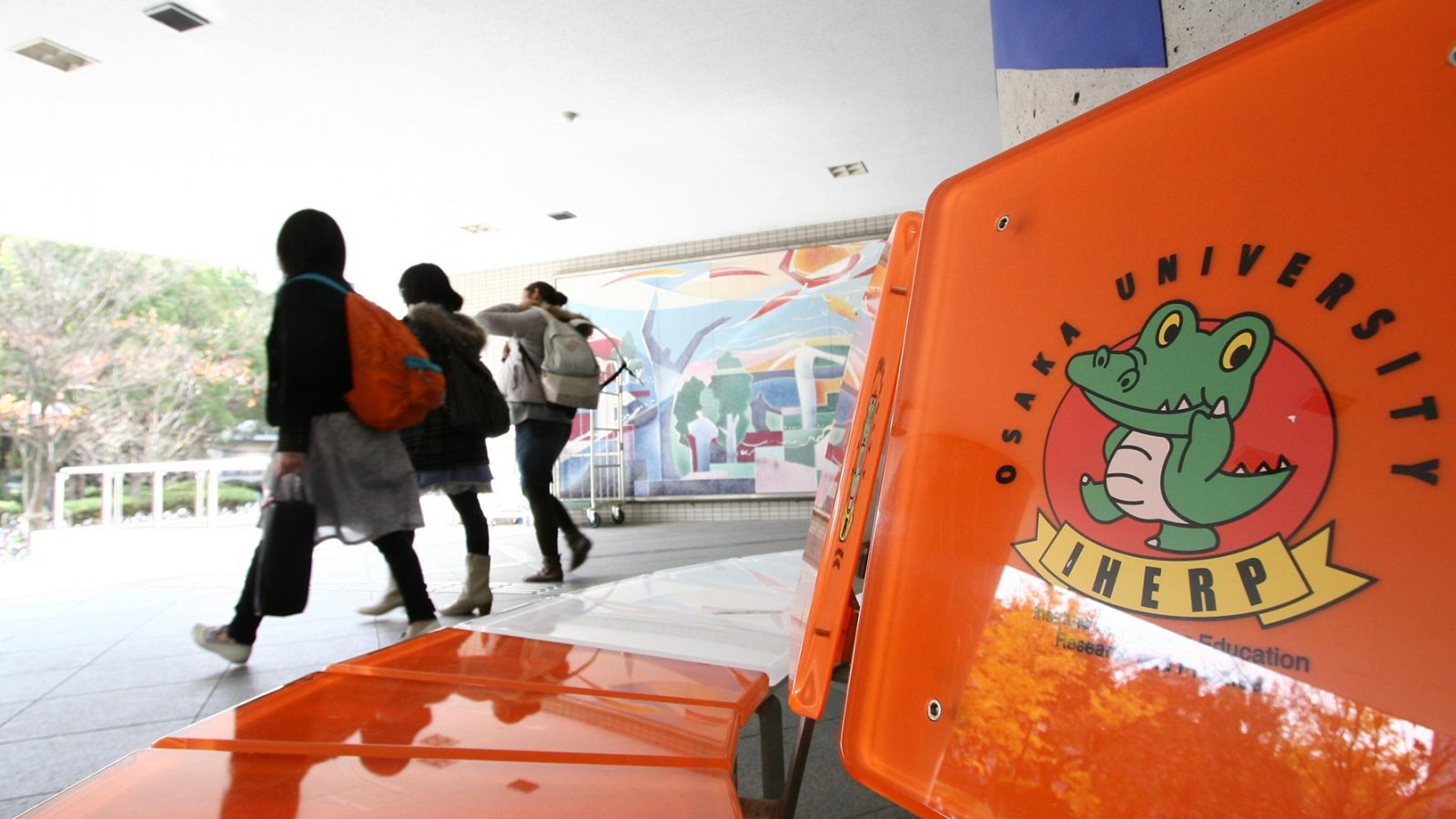 OSIPP's home is at OU's Toyonaka Campus. Osaka University has 3 campuses, one in each of the cities of Suita, Toyonaka, and Minoh. Additionally, there are major transportation hubs in the same general area, Osaka International Airport, a major highway junction ("Suita") shared by 3 Kansai expressways, and Shin-Osaka Station (a train station that also provides service for the bullet trains and the Osaka subway system). All three campuses are in quiet residential areas adjacent to and serviced by the Osaka Monorail lines.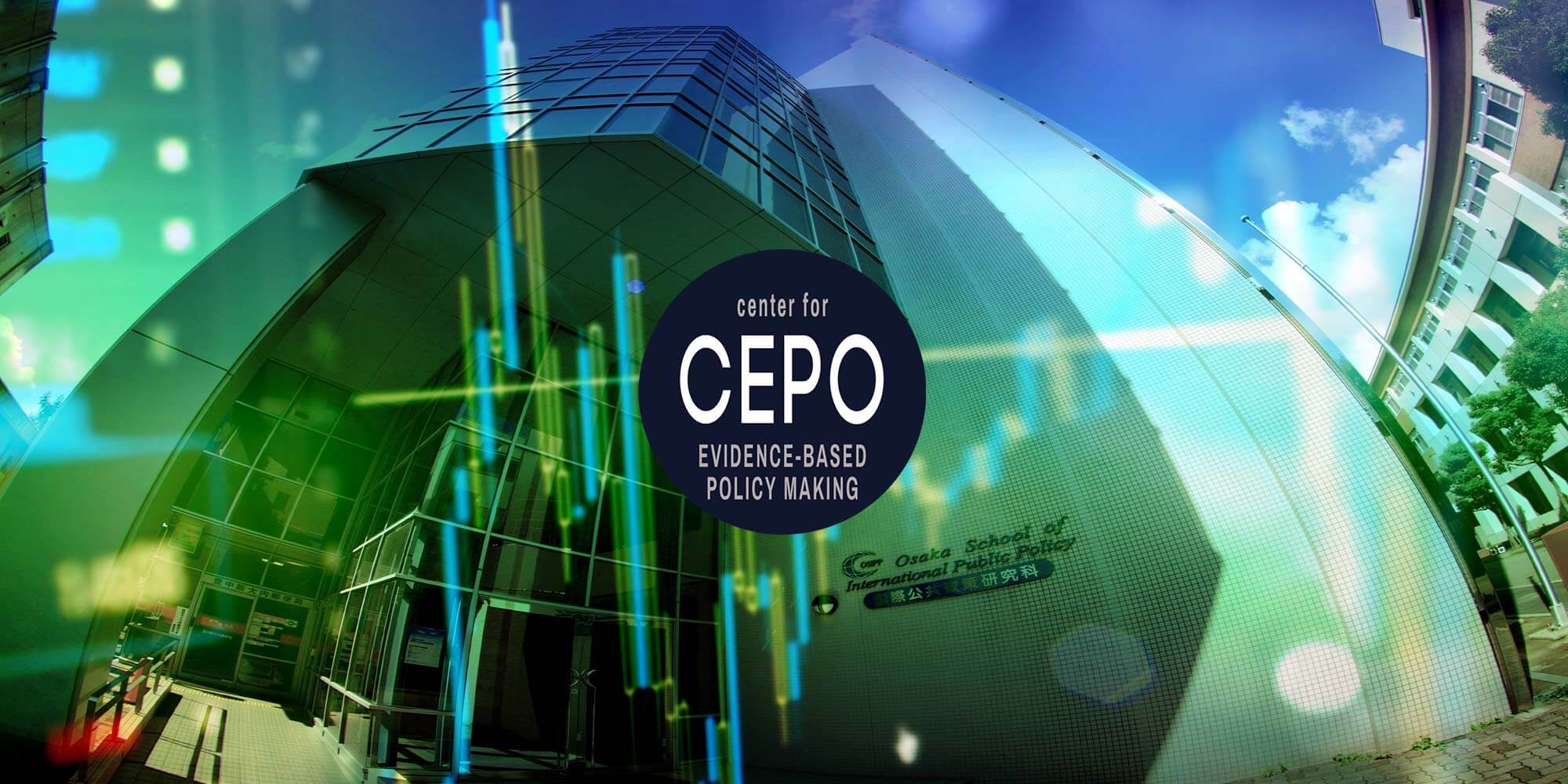 The Center for Evidence-Based Policy Making strives to promote rigorous empirical research that help make policy-making with quality evidence. The center is composed of specialists in economics and political science, but our research interests extend to a wider range of policy-relevant issues. We commit to disseminate our research to all relevant individuals and organizations across the globe, while providing our students with opportunities for lively discussions and hands-on learning experience.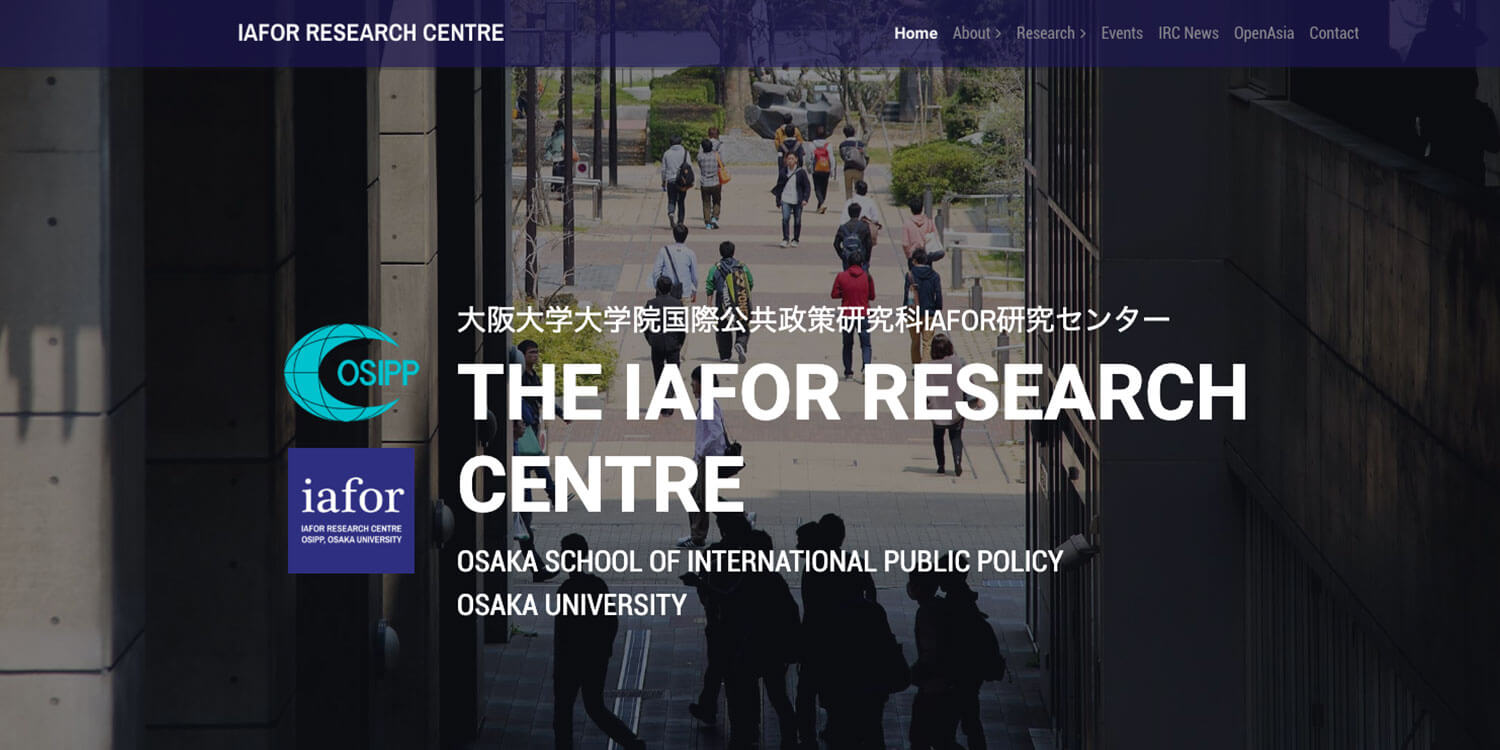 The IAFOR Research Centre (IRC) is a politically independent international interdisciplinary think tank based at Osaka School of International Public Policy (OSIPP), that conducts and facilitates international and interdisciplinary research projects. The Centre encourages mutual and intercultural understanding and cooperation in line with the mission of the International Academic Forum (IAFOR) of encouraging interdisciplinary discussion, facilitating heightened intercultural awareness, promoting international exchange, and generating and new knowledge.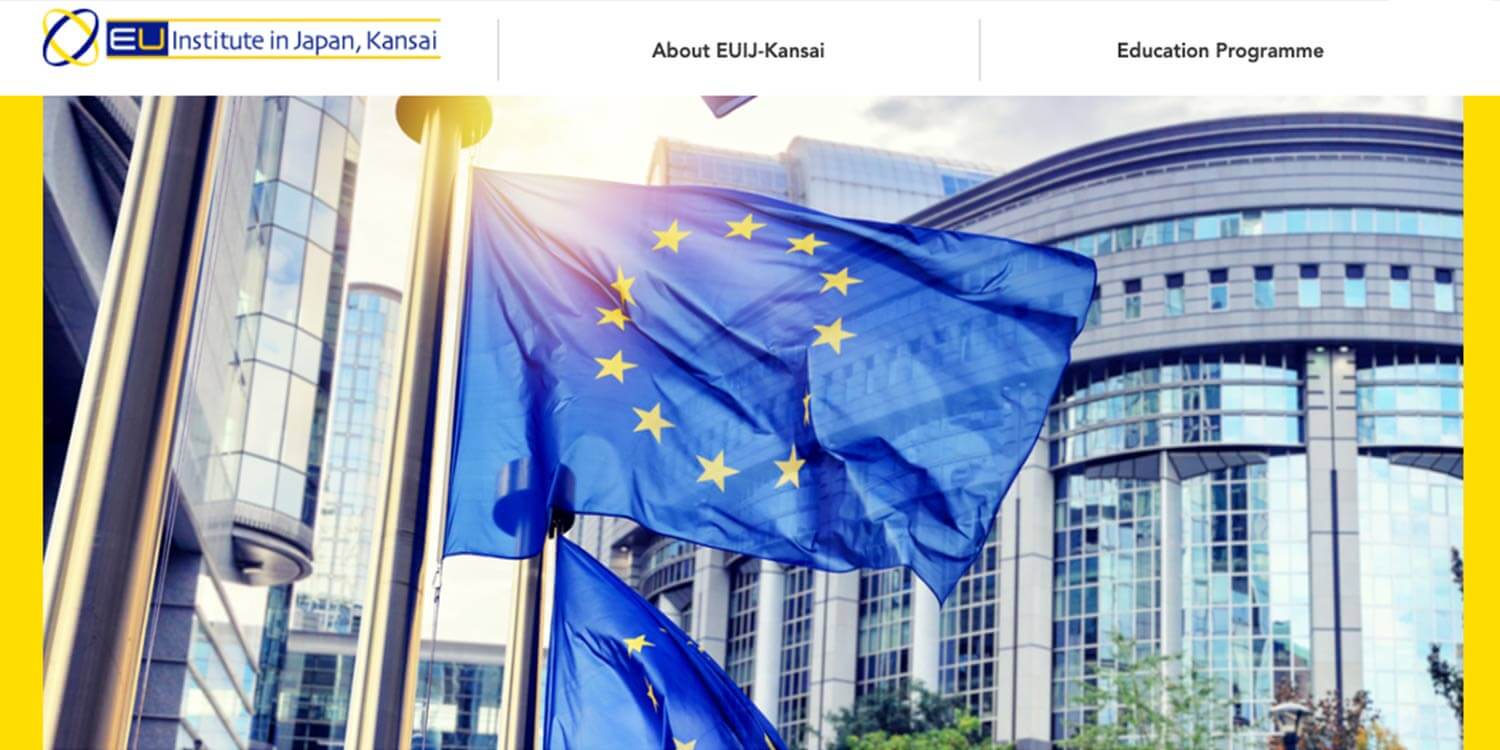 The EUIJ-Kansai, the consortium formed by 3 universities of Kobe (Co-ordinating university), Kwansei Gakuin and Osaka, was established on 1 April 2005 with financial support from the European Commission, the executive branch of the EU, in order to contribute to strengthening the ties between Japan and the EU by promoting educational and academic interactions, enhancing public relations and sending out information.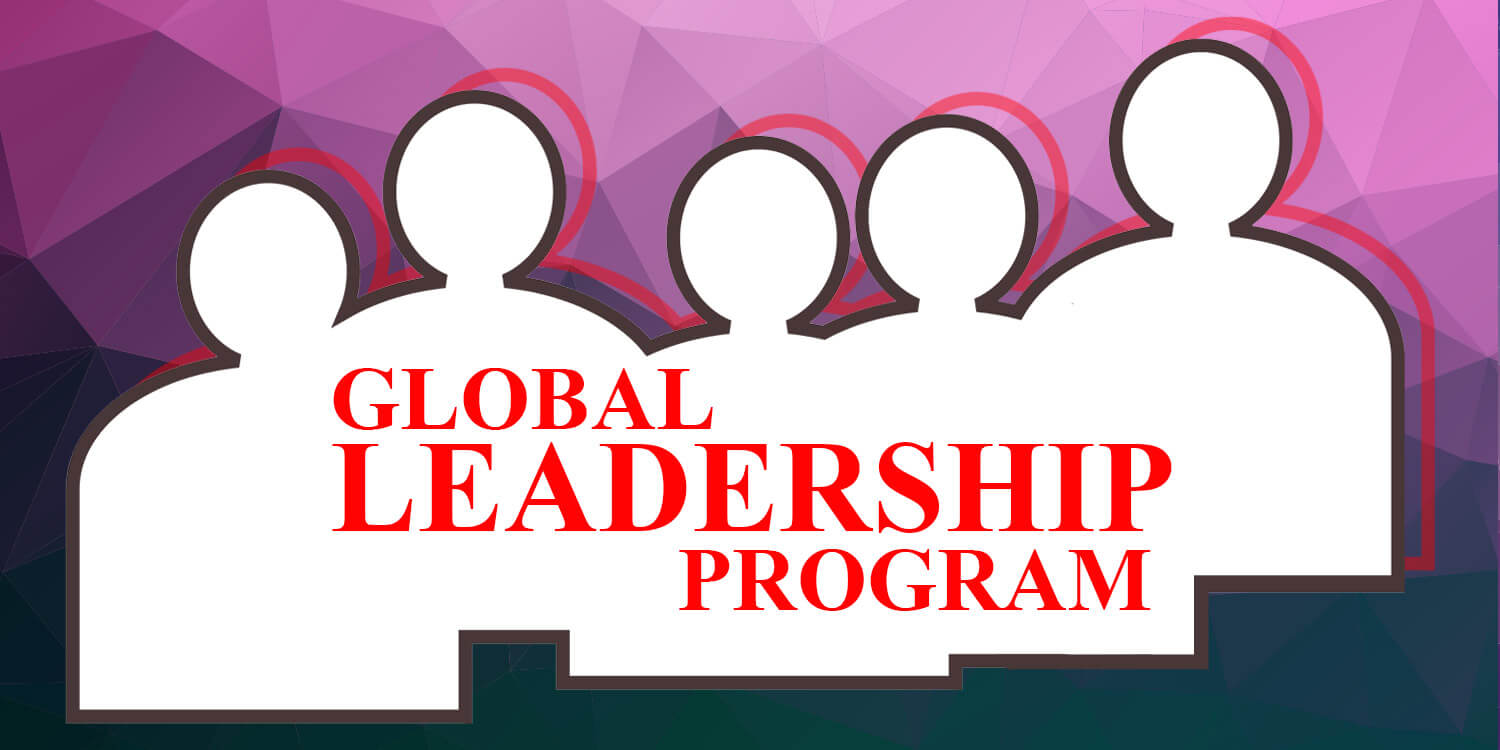 The Global Leadership Program (GLP) at Osaka School of International Public Policy (OSIPP) was established in 2007 as a collaborative alliance with CSR conscious companies in Japan and since then has developed world-class leadership learning methods.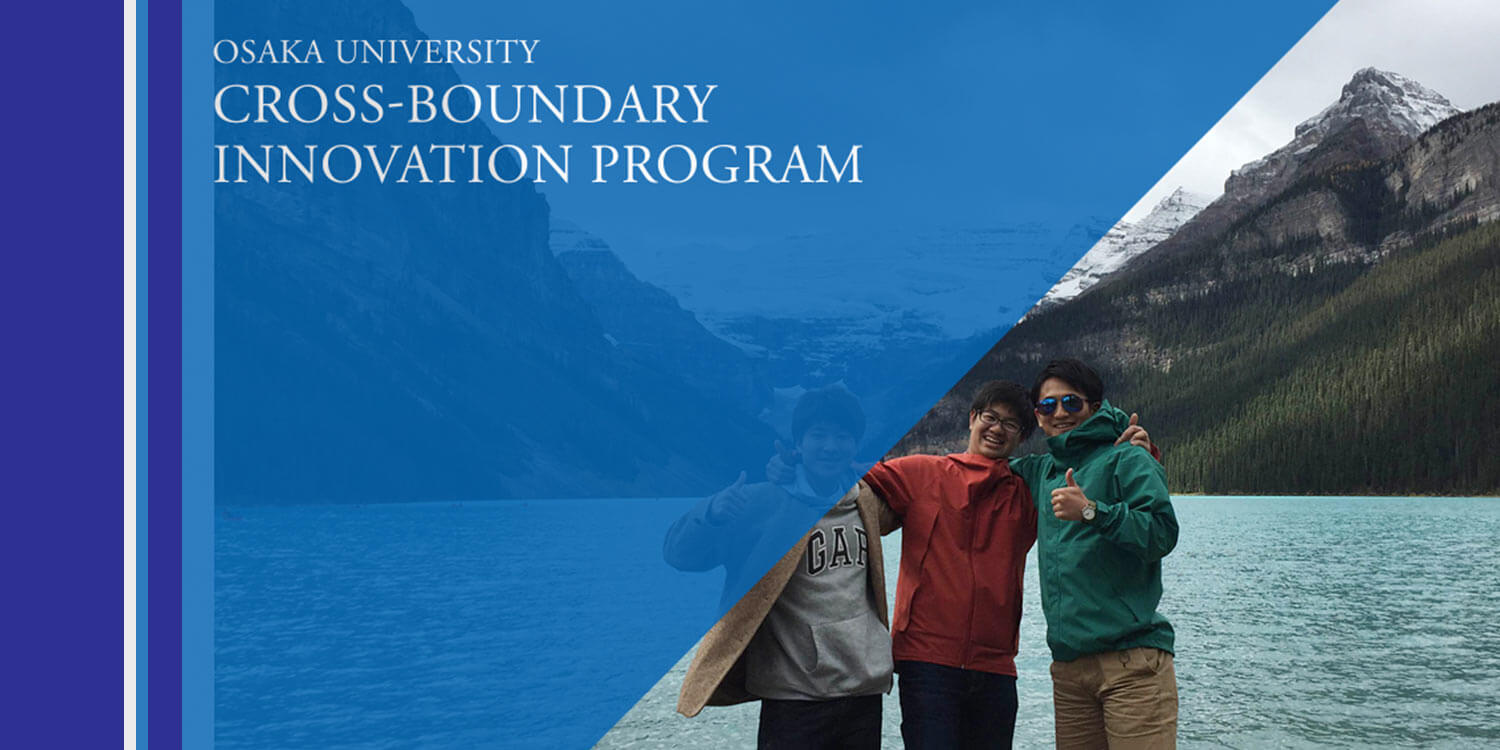 The Cross- Boundary Innovation(CBI) Program, an "All-around Program" designed to train outstanding leaders with a wide range of expertise across the sciences and humanities.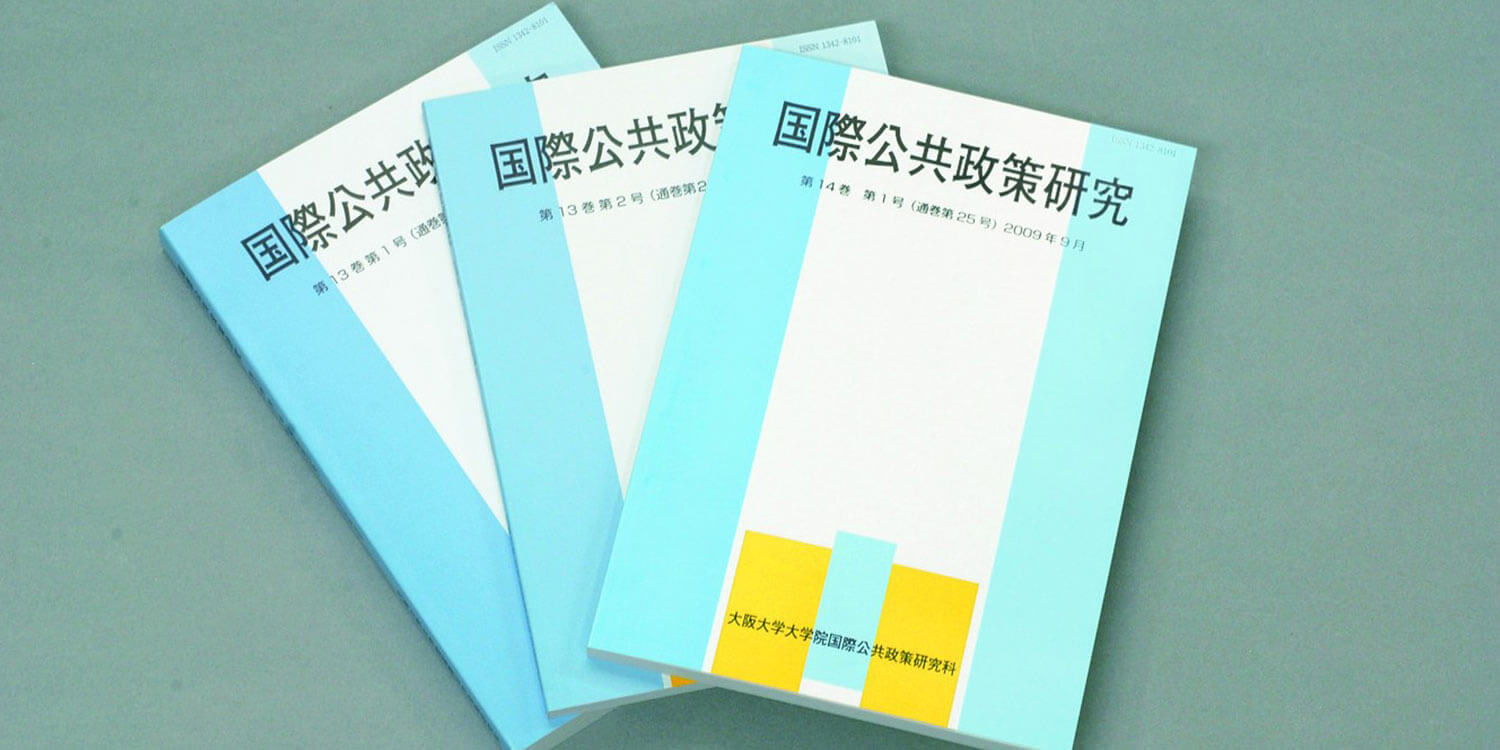 The purpose of this association shall be to contribute to the development of international public policy studies through promoting intellectual exchange among association members in relation to international public policy among association members as well as supporting research education in Osaka School of International Public Policy, Osaka University. Find out more on the Journal website.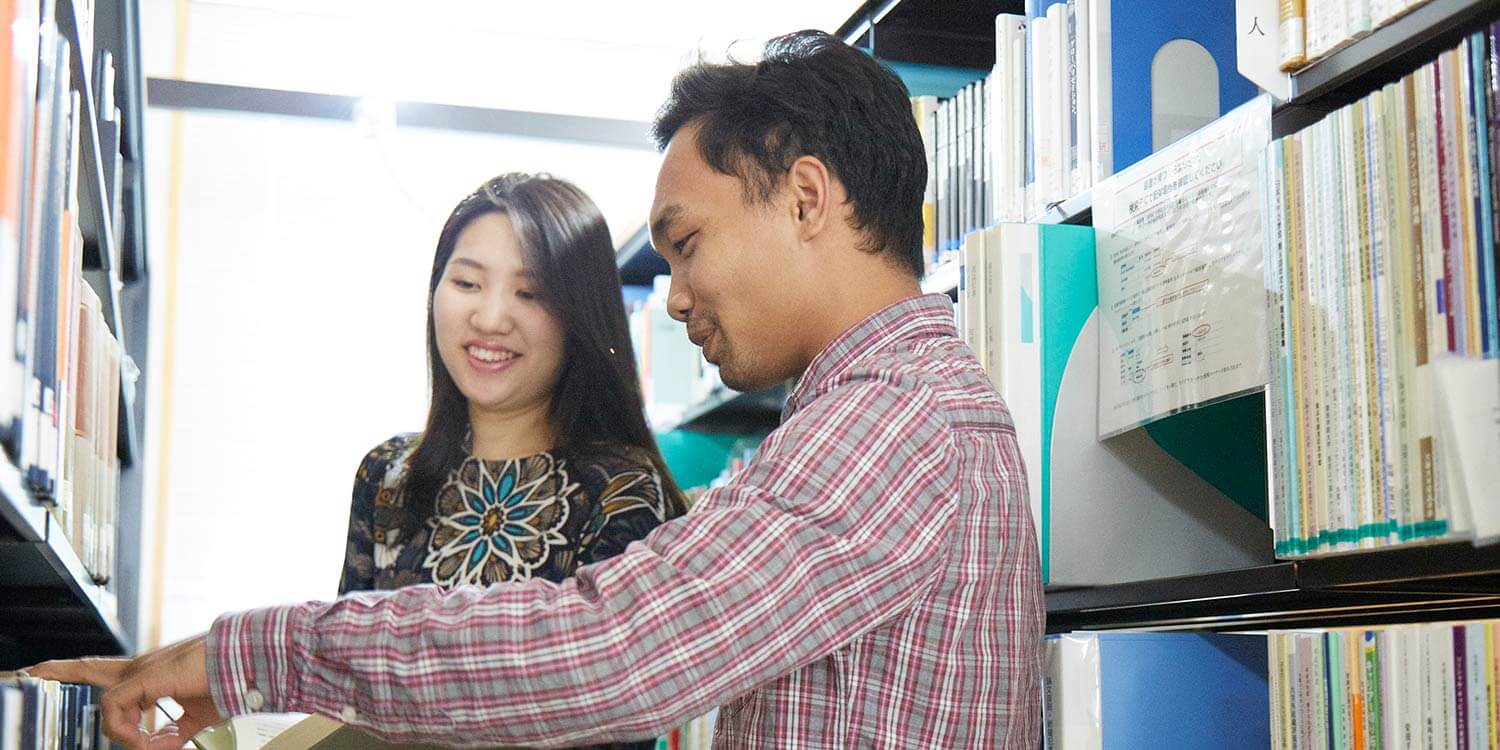 Information from the Library at Osaka School of International Public Policy. See a guide to the Library; find out about materials, reading lists, databases and journal, and other study support services from the friendly library staff.