Information for International Students
This page is to assist international students (ryugakusei) currently at OSIPP, or those simply interested in our graduate school, with information related to study at Osaka University.
OSIPP: One of the Most Internationalized Graduate Schools at Osaka University
As of May 2018, Osaka University has around 2,500 international students from 110 countries. OSIPP currently has more than 80 international students (as of May 2018), including research students, from various countries, and this number represents more than quarter of the total student population of our graduate school.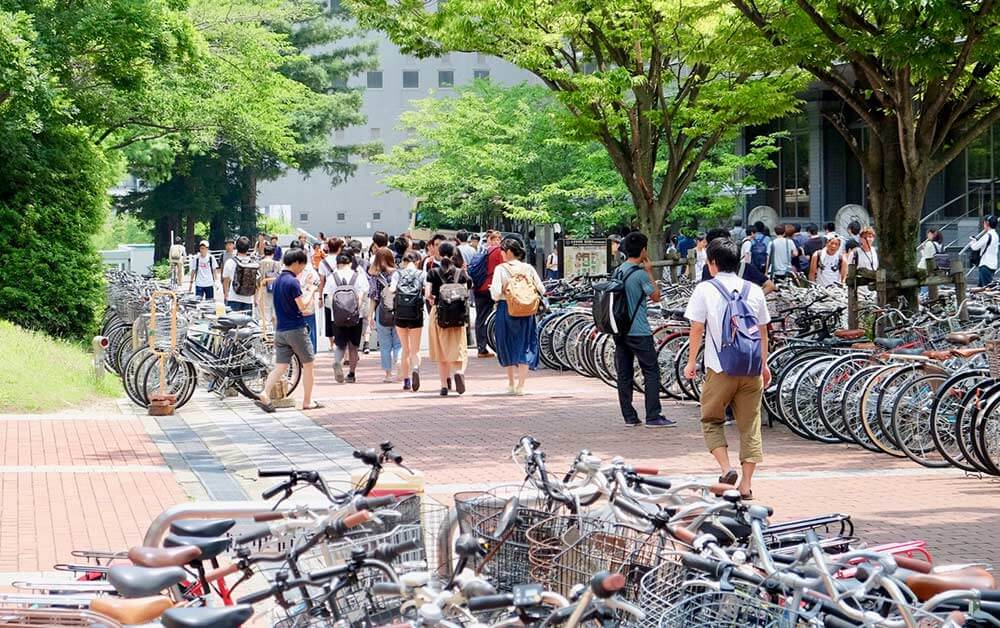 Research |Life and Study | OSIPP | Osaka University
Please see this page about Making the Most of Life & Study at OSIPP | Osaka University  for information on Osaka University's Campuses; OU's Health and Counseling Center; the Center for International Exchange (CIEE); Osaka University International Student Association; and dealing with problems and emergencies as a student at Osaka University. 
---
OSIPP | International Students Office
Osaka School of International Public Policy has an International Student Office (ISO) located in room 205 of the OSIPP building. The Office is there to support both our International and Japanese students. The Office arranges social event and support services for students, including an International Café at lunchtimes; General Drop-In Advice; English Advice from a qualified native speaker; Internships and Study Abroad Advice; and help and advice with general Student Life and Emergencies. The International Student Office is there to help students make the most out of life and study at OSIPP, Osaka University.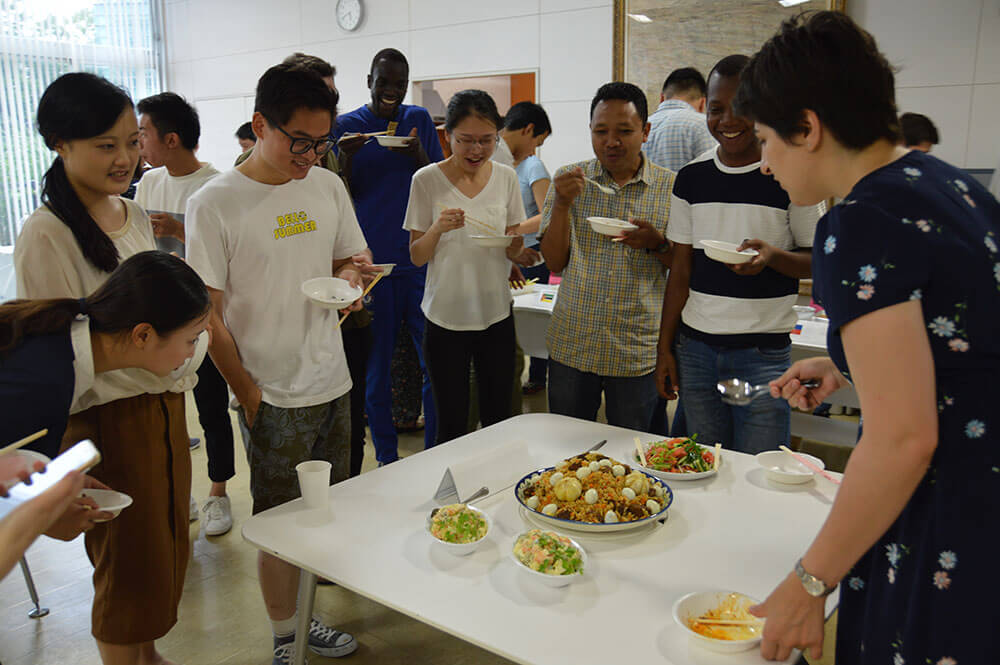 Office Information: Educational Affairs Section (Kyomu-Kakari)
The Educational Affairs Section (Kyomu-Kakari) can be found on the ground floor (first floor) of the OSIPP building. The Office is open from 9:00–17:00 on weekdays (lunch-break 11:30–12:30), both during term times and term holidays and English speaking staff are available. The office is closed at the weekends and public holidays. 
Contact us
Email: kyomu@osipp.osaka-u.ac.jp
Address/Phone
Osaka School of International Public Policy
1-31 Machikaneyama, Toyonaka, Osaka, 560-0043 Japan
Tel : +81-(0)6-6850-5612 (Direct)