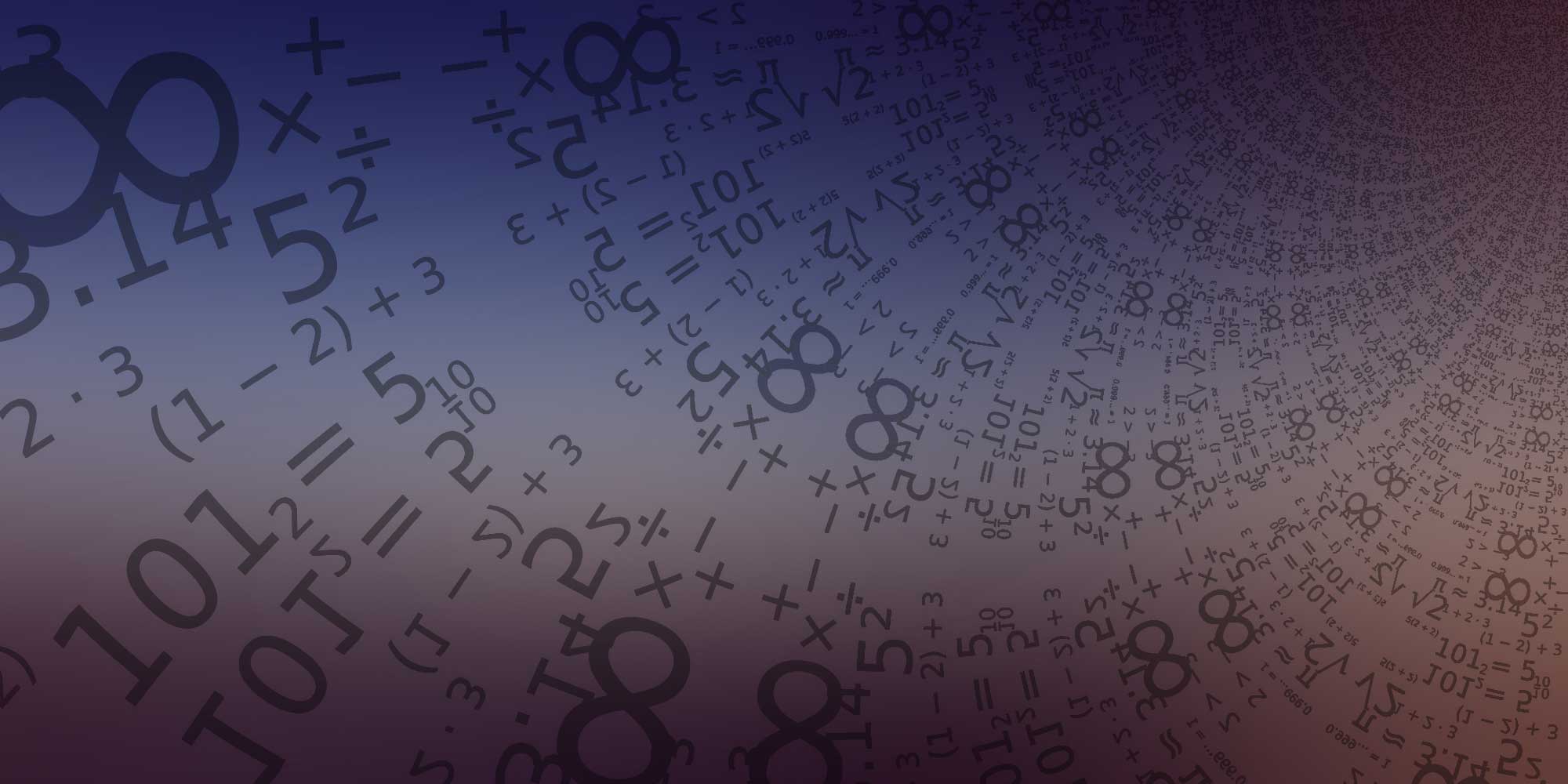 Contact and Help | Support Information
Contact the Educational Affairs Section (Kyomu-Kakari) for general enquires
The Educational Affairs Section (Kyomu-Kakari) can be found on the ground floor (first floor) of the OSIPP building. The Office is open from 9:00–17:00 on weekdays (lunch-break 11:30–12:30), both during term times. The office is closed at the weekends and public holidays. 
Address/Phone/Email
Educational Affairs Section (Kyomu-Kakari)
Osaka School of International Public Policy
Osaka University
1-31 Machikaneyama-cho
Toyonaka City, Osaka, 560-0043 Japan
Email: kyomu@osipp.osaka-u.ac.jp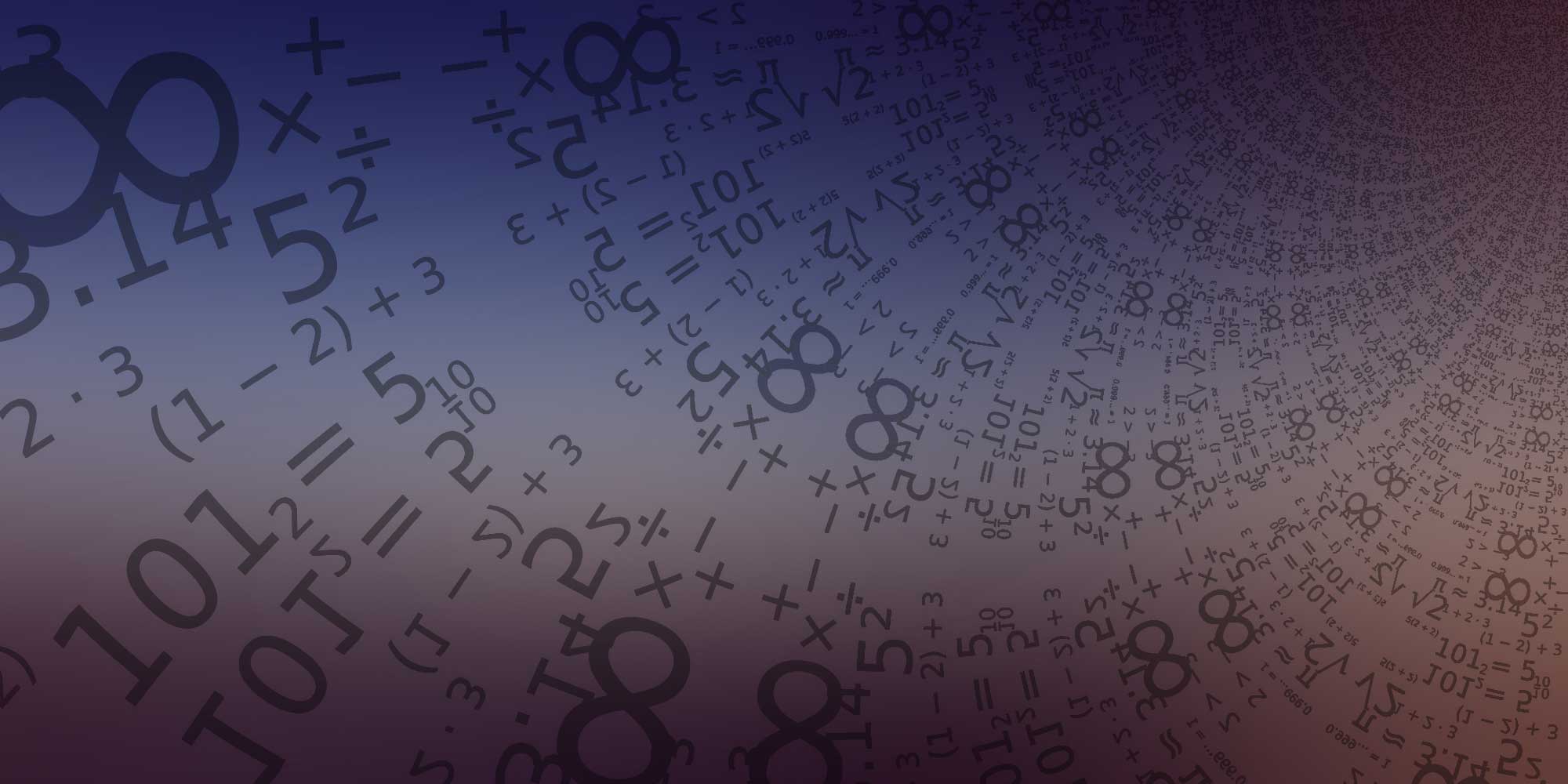 Financial Aid/Scholarships
If you are looking for financial aid to study at OSIPP, please take a look at the following pages from Osaka University. They provides links about scholarship and other information that could be useful for students.
Coop MY ROOM
Osaka University COOP runs a housing service called "My Room Housing Services." They are there and ready to help Osaka University students to find the accommodation and private apartments in and around Osaka.
Opening Hours
From December to March: 10:00-17:00 (including Saturdays, Sundays, and public holidays)
From April to November: Weekdays: 10:00-18:00 & Saturdays: 10:00-14:00
Contact Information
Coop MY ROOM
Toyonaka Head Office
Osaka University
1-9 Machikaneyama-cho
Toyonaka City, Osaka, 560-0043 Japan
Phone: (Toyonaka) 06-6841-3360 (Suita) 06-6877-6572 (Mino) 072-729-6389
Email: myroom@osaka-univ.coop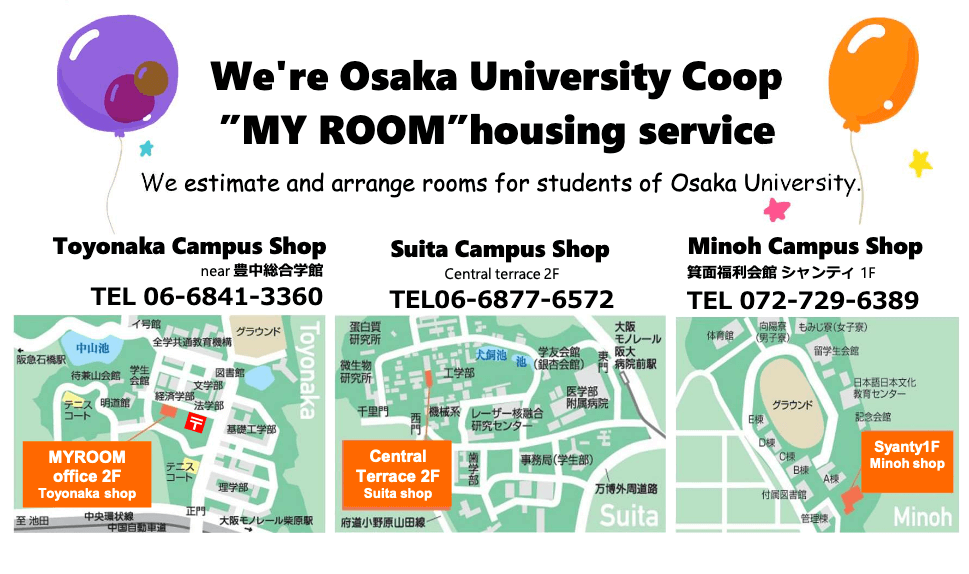 ---