2019 Academic Calendar
The academic year in Japan begins on April 1 and ends on March 31 of the following year, and is divided into four terms; Spring Term, Summer Term, Fall Term, and Winter Term. Below is the schedule for the 2019-20 academic year (Year 2019).
Spring Term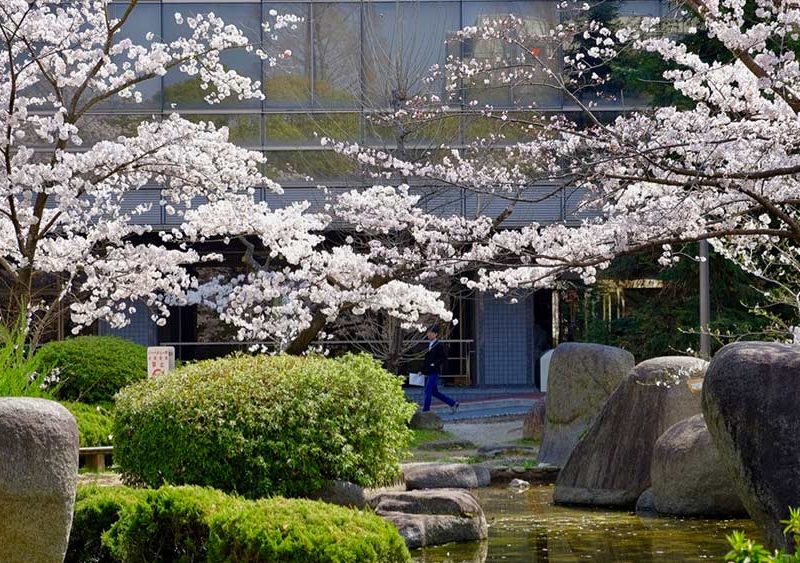 The Spring Term is from April 1 to mid-June 2019.
April 1 – 5
Orientation
April 8
Classes begin
May 1
University Foundation Day
Summer Term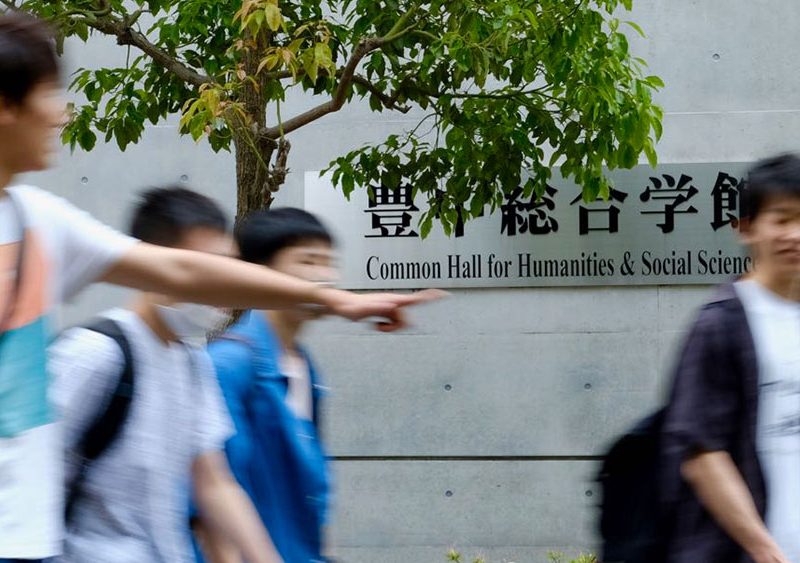 The Summer Term is from mid-June to September 30, 2019.
August 6
Last day of classes for Summer Term
August 7 – September 30
Summer Vacation
Fall Term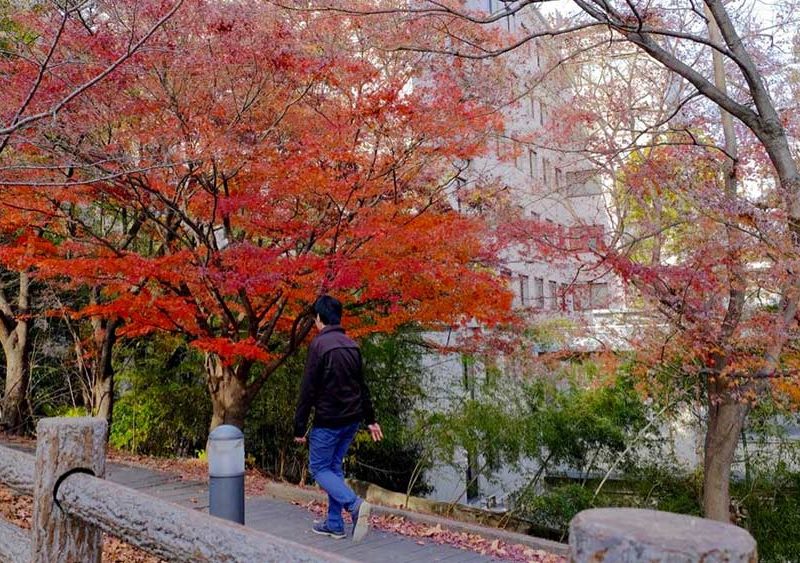 The Fall Term is from October 1 to early December 2019.
October 1
Classes begin
December 27 –January 3
Winter Vacation
Winter Term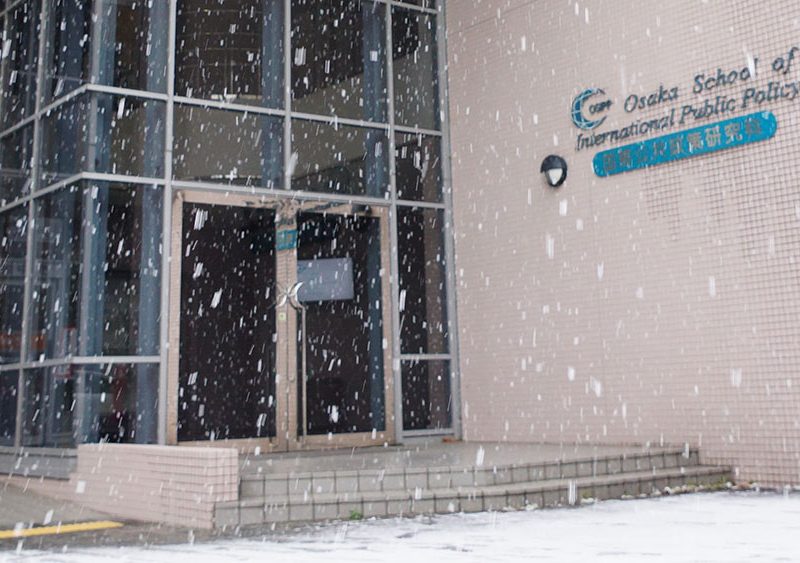 The Winter Term is from late November to March 31, 2020.
February 10
Last day of classes for Winter term
The specific starting and ending dates for all of the terms have a certain degree of flexibility to accommodate the needs of students and their particular study calendars. Students can consult with lecturers directly for information on this flexibility.   
---
Timetable for Master's Course at OSIPP in Academic Year 2019
jikanwari.2019.m2_EN_20190926

Timetable for Doctoral Course at OSIPP in Academic Year 2019
jikanwari.2019.d2_EN_20190926

Read more about the full School Calendar on the main Osaka University website
---